Upcoming Meeting: The Women who Flew for Hitler
Wednesday 10th March 2021; 7:30 pm
Woodcote Village Hall, Reading Road, Woodcote, RG8 0QY
The British Modern Military History Society will this month be hosting a presentation given by historian, broadcaster and author Clare Mulley on
The Women Who Flew for Hitler



'One tried to kill him, one tried to save him: the women who flew for Hitler'
The Women Who Flew for Hitler tells the extraordinary story of the only two female test pilots who served Nazi Germany, yet whose decisions and actions put them on opposite sides of history.
Brilliant glider pilot Hanna Reitsch became the world's first woman to fly a helicopter, and later tested rocket planes, and even a manned version of a prototype cruise missile – the V1 flying bomb or doodlebug. A fanatical Nazi, in the last days of the war she begged Hitler to let her fly him to safety from Berlin.
Her nemesis, Melitta von Stauffenberg, test pilot for the Stuka dive-bombers that were synonymous with the Blitzkrieg, and exceptional aeronautical engineer, was part Jewish. In July 1944 Melitta secretly supported the most famous attempt on Hitler's life, yet despite arrest her story did not end there… This talk takes you not only into the extraordinary lives of these women, but behind the scenes of the book.
Event Details and Entry Cost​
Entry cost is just £8, payable on the door,  and will include the talk and a Q & A, drinks, light snacks (sandwiches etc.) and a contribution to a military charity. Car parking is available on site.
Due to high demand and in order to secure a seats for BMMHS events, please contact us on info@bmmhs.org and we will confirm availability.  There will only be a limited number of unreserved seats available at the door.
Once you have registered your interest for a talk directly with us via
info@bmmhs.org
we will confirm your reservation. 
We look forward to welcoming you to our meeting.
Meeting Venue: Woodcote Village Hall​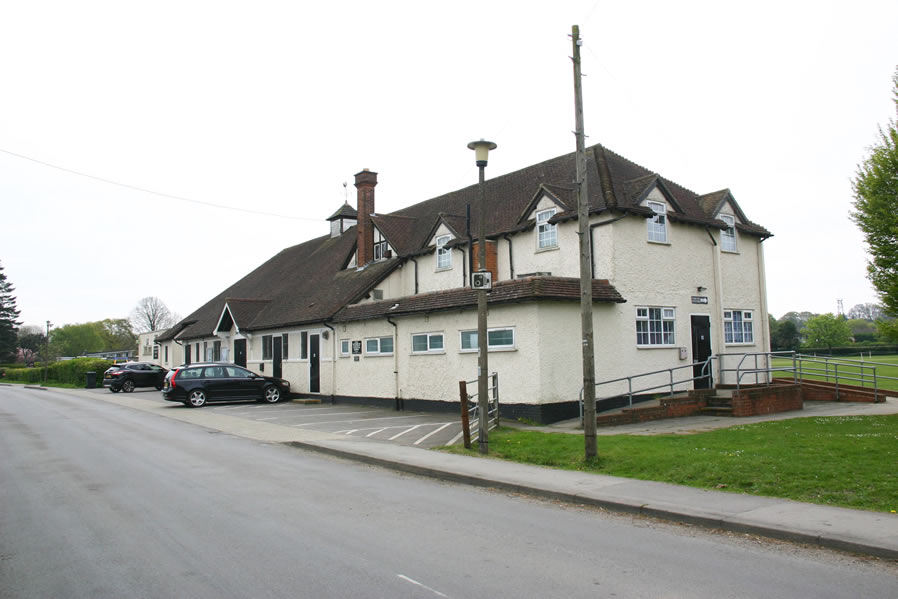 If you are unable to attend this meeting but would be interested in attending any of our future presentations or joining any organised trips please contact us on info@bmmhs.org so we can keep you updated.
Biographical notes – Clare Mulley
Clare Mulley is an award-winning author and broadcaster, who contributes to various historical and current affairs journals, TV and radio.
Clare's first book, The Woman Who Saved the Children, about the spectacular Eglantyne Jebb, won the Daily Mail Biographers' Club Prize. Republished in 2019 to mark Save the Children's centenary, all author royalties are donated to the charity. Book trailer here.
 The Spy Who Loved tells the story of Krystyna Skarbek, aka Christine Granville, Britain's first female special agent of the Second World War. Now optioned by Universal Studios, the book led to Clare being decorated with Poland's national honour, the Bene Merito. Trailer here.  
Clare's third book, The Women Who Flew for Hitler, tells the extraordinary story of two women at the heart of Nazi Germany, whose choices and actions put them on opposite sides of history. 
Recent TV includes the BBC's D-Day75 coverage, Newsnight, and various news and history programmes for ITV, Channel 5, More4, the History Channel, and History Hit TV. Radio includes the Today Programme, Woman's Hour, PM with Evan Davis, and Great Lives with Matthew Parris. 
An Honorary Patron of the Wimpole History Festival, Clare is a popular speaker on the literary and history festival circuit, has given a TEDx talk at Stormont, and spoken at the Houses of Parliament, Royal Albert Hall, Imperial War Museum, National Army Museum, and British Library. She leads an annual lecture tour in London and Paris following in the steps of the wartime female special agents. She is always happy to be invited to speak. 
Clare writes and reviews non-fiction for the Telegraph, Spectator and History Today. A past chair of the judges for the Historical Writers Association non-fiction prize, she also wrote the BBC Reith Lecture quiz on war and humanity. 
Before writing, Clare worked for Save the Children and Sight Savers International. She is a member of English PEN, the Biographers' Club, Historical Writers Association, and Writers Against Racism. She lives in Essex with her husband, the artist 
Ian Wolter
, their three daughters and hairy lurcher.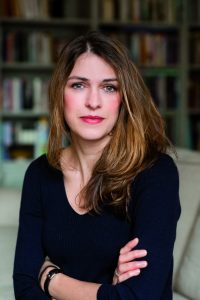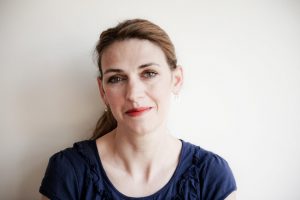 Click BMMHS Calendar for full event listing.