Meeting: Rout on the Riviera – Exercise Tiger; The Slapton Sands Disaster.
Wednesday Wednesday 8th July 2020 ; 7:30 pm
Woodcote Village Hall, Reading Road, Woodcote, RG8 0QY
The British Modern Military History Society will this month be hosting a presentation given by historian and author Paul Barnett who will be giving a talk on the:-
Rout on the Riviera – Exercise Tiger; The Slapton Sands Disaster.
Paul's talk documents the tragic events of the night of April 28th 1944.  Almost forgotten, the story places the listener in the heart of sleepy Lyme Bay at a time of the Allied operations in readiness for Operation Overlord.  Originally considered safe in home waters a loaded convoy sets sail.  But by daybreak, two ships lay on the sea bed; one limping badly damaged and 749 souls missing – a scene of total devastation.  Step forward 40 years and peace has returned to the shore, albeit the tranquil scene is silently guarded by one man's determination…..to recover a sunken tank!
D-Day Rehersal: Exercise Tiger
The D-Day rehearsal, codenamed Exercise Tiger, was a disaster on a grand scale with the loss of life greater than the actual invasion of Normandy just months later. But the true story was to remain a secret for decades to come.
Early on 28th April 1944, eight tank landing ships, full of US servicemen and military equipment, converged in Lyme Bay, off the coast of Devon, making their way towards Slapton Sands for the rehearsal.
So vital was the exercise that the commanders ordered the use of live naval and artillery ammunition to make the exercise as real as possible, to accustom the soldiers to what they were soon going to experience. 
The heavily-laden, slow-moving tank landing ships were easy targets for the torpedo boats which first attacked the unprotected rear of the convoy.
A series of tragic decisions – including the absence of a British Navy destroyer which was supposed to be escorting them, but had been ordered into Plymouth for repairs, and an error in radio frequencies – led to three of the tanks being hit by German torpedoes.
More loss of life was caused by lifejackets worn incorrectly by soldiers and the extreme cold of the sea which resulted in hypothermia. 
The exercise that killed nearly 1,000 American servicemen was considered by US top brass to be such a disaster that they ordered a complete information blackout.
Any survivor who revealed the truth about what happened would be threatened with a court-martial.
The Allied commanders were concerned officers who went missing during the attack could have ended up in German hands, where they might reveal the Allied intentions for the D-Day landings.
The commanders even considered changing details of the operation.
However, the bodies of every one of those officers with "BIGOT"-level clearance, a codename for a security level beyond Top Secret, were found and the tactics of D-Day were deemed to be secure.
An article in the US Stars and Stripes magazine following World War Two said family members of the dead were given no information other than what was in the original message about the death.
The family of Gunner's Mate 3rd Class Thanuel Shappard only knew he had died on 28 April 1944. In the late 1980s, while watching a documentary about Exercise Tiger, his mother noticed the date was the same as her son's death.
It was only after researching the exercise it was confirmed Mr Shappard had been aboard Landing Ship, Tank (LST) 531, which was torpedoed and sunk by the German E-boats.
Even before the military exercise, villages surrounding Slapton Sands had been evacuated, involving the clearance of 30,000 acres and 3,000 men, women and children by the end of 1943.
© BBC Claire Jones 30 May 2014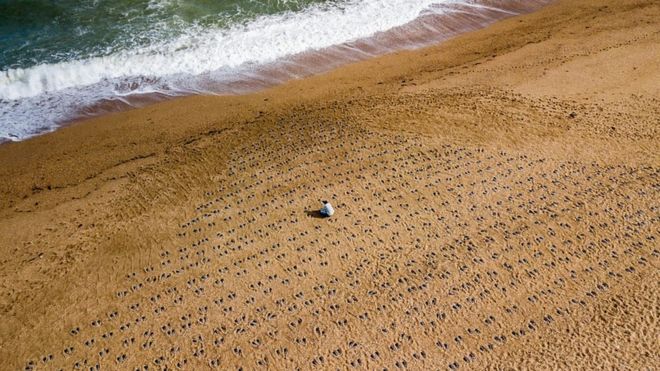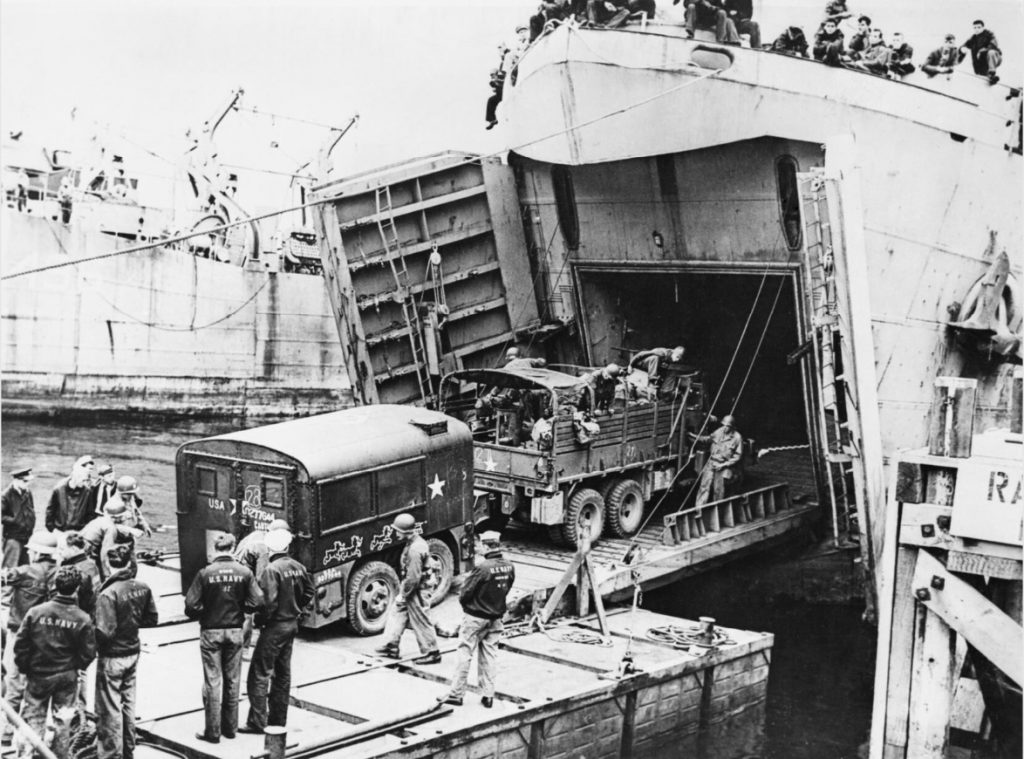 Event Details and Entry Cost​
Entry cost is just £8, payable on the door,  and will include the talk and a Q & A, drinks, light snacks (sandwiches etc.) and a contribution to a military charity. Car parking is available on site.
Due to high demand, in order to secure a seat for this event, please contact us on info@bmmhs.org and we will confirm availability.  There will only be a limited number of unreserved seats available at the door.
Do join us for what should be a fascinating talk.  To help us with catering and numbers, please let us know if you are coming either through 
info@bmmhs.org
, or our Facebook Event page. 
We look forward to welcoming you to this meeting.
Meeting Venue: Woodcote Village Hall​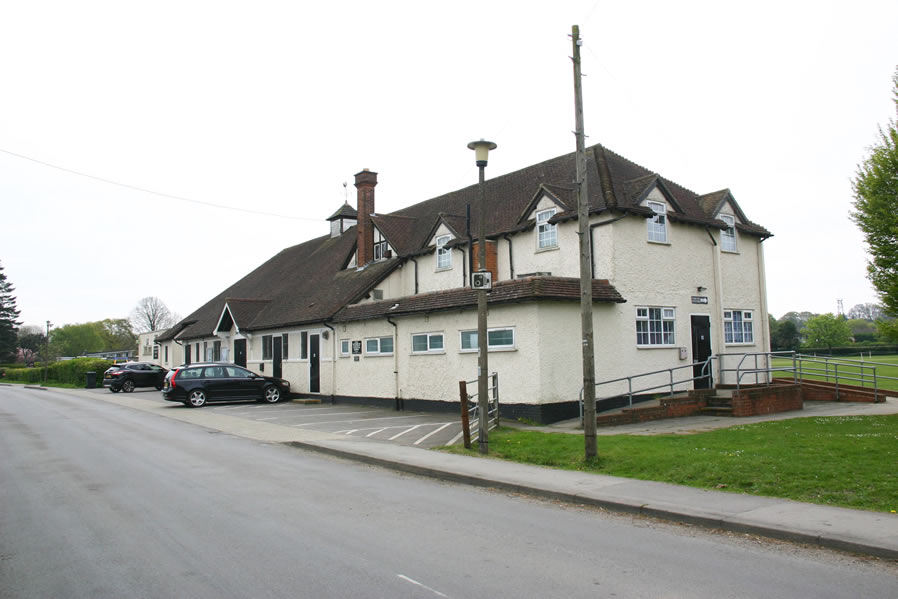 If you are unable to attend this meeting but would be interested in attending any of our future presentations or joining any organised trips please contact us on info@bmmhs.org so we can keep you updated.
BBC Coast - Exercise Tiger Disaster
ALLIED PREPARATIONS FOR D-DAY
Exercise Tiger was one element in the Allies build up towards D-Day. 
A command team led by American General Dwight D. Eisenhower was formed in December 1943 to plan the naval, air and land operations. Deception campaigns were developed to draw German attention – and strength – away from Normandy. To build up resources for the invasion, British factories increased production and in the first half of 1944 approximately 9 million tonnes of supplies and equipment crossed the Atlantic from North America to Britain. A substantial Canadian force had been building up in Britain since December 1939 and over 1.4 million American servicemen arrived during 1943 and 1944 to take part in the landings.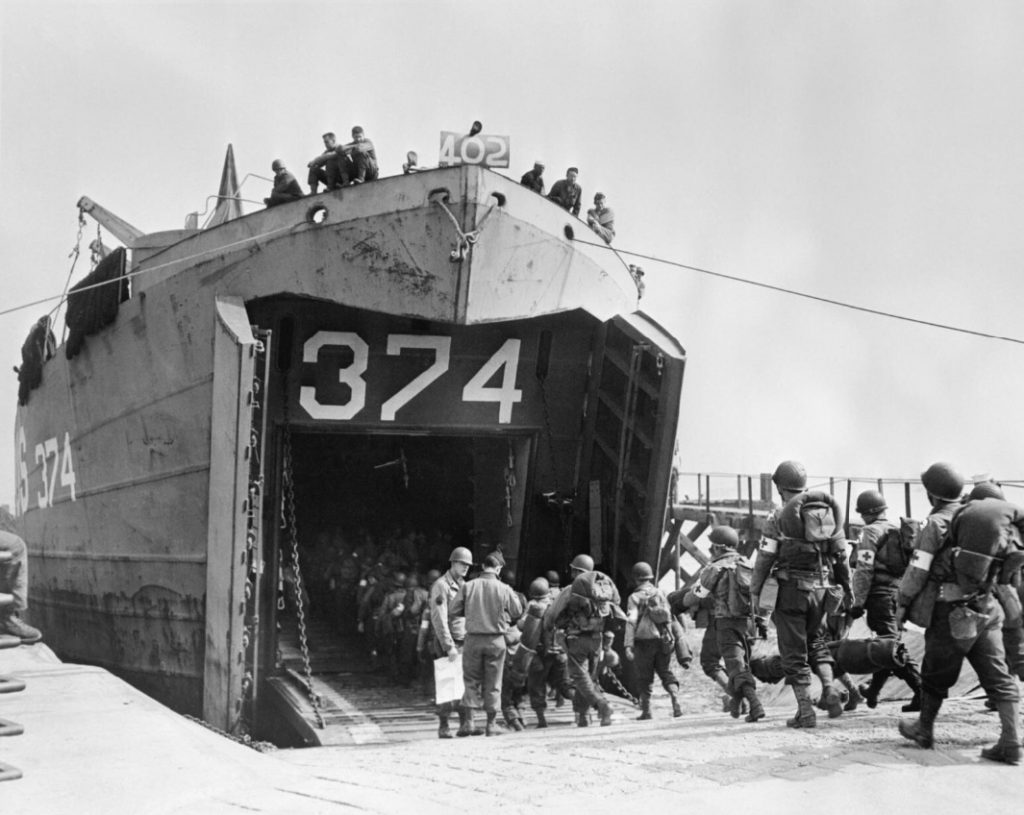 Biographical notes – Paul Barnett
Paul is a former Navy and Hydrographic Surveyor, with over 20 years of maritime research. Came ashore 2003 and currently employed full time as an Environmental Health Officer, within a local housing department.  Interests include, The Purton Ships Graveyard, The Severn & Wye Railway Bridge Disaster along with a particular interest in maritime history and the Anglo –Zulu military wars of 1879.
Currently offering 11 illustrated talks and two historical walking tours

Copyright © 2019 bmmhs.org – All Rights Reserved