Upcoming Meeting: Underground Warfare in WW1
Wednesday 9th December 2020; 7:30 pm
Woodcote Village Hall, Reading Road, Woodcote, RG8 0QY
Underground Warfare in WW1
The British Modern Military History Society will this month be hosting a presentation given by historian, author and battlefield guide Simon Jones.
Underground Warfare in WW1
Simon Jones's graphic history of underground warfare during the Great War uses personal reminiscences to convey the danger and suspense of this unconventional form of conflict. He describes how the underground soldiers of the opposing armies engaged in a ruthless fight for supremacy, covers the tunnelling methods they employed, and shows the increasingly lethal tactics they developed during the war in which military mining reached its apotheosis.
While he concentrates on the struggle for supremacy by the British tunnelling companies on the Western Front, his wide-ranging study also tells the story of the little-known but fascinating subterranean battles fought in the French sectors.
Vivid personal testimony is combined with a lucid account of the technical challenges – and ever-present perils – of tunnelling in order to give an all-round insight into the extraordinary experience of this underground war.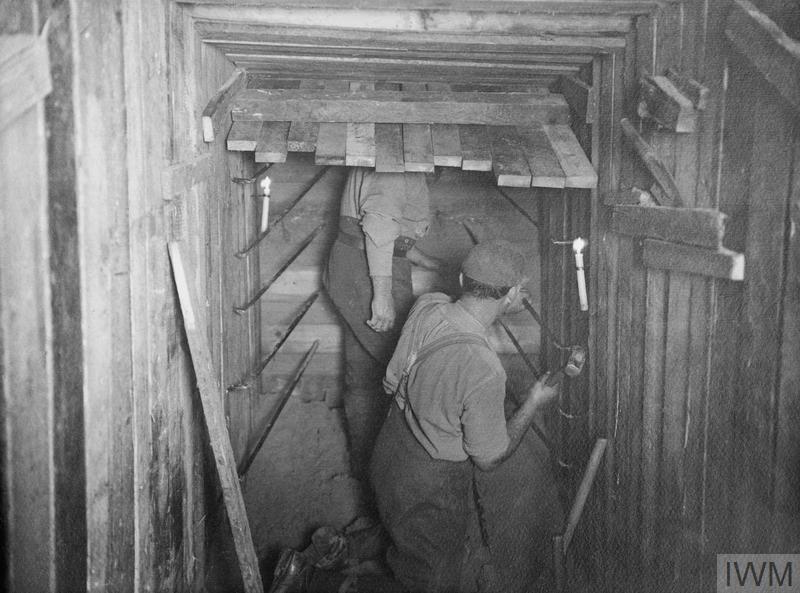 Tunneling and mining operations
The secret underground war of the Tunnellers was fought in warren-like galleries beneath the trenches of the Western Front and was terrifyingly portrayed in the novel Birdsong.
Tunneling and mining operations were used to attack enemy positions by digging underneath them and then destroying them with explosive mines. Much of the excavation work was done by special Royal Engineers units formed from Welsh and Durham miners. Sometimes miners would meet and fight German tunnellers underground as their tunnels intercepted enemy works.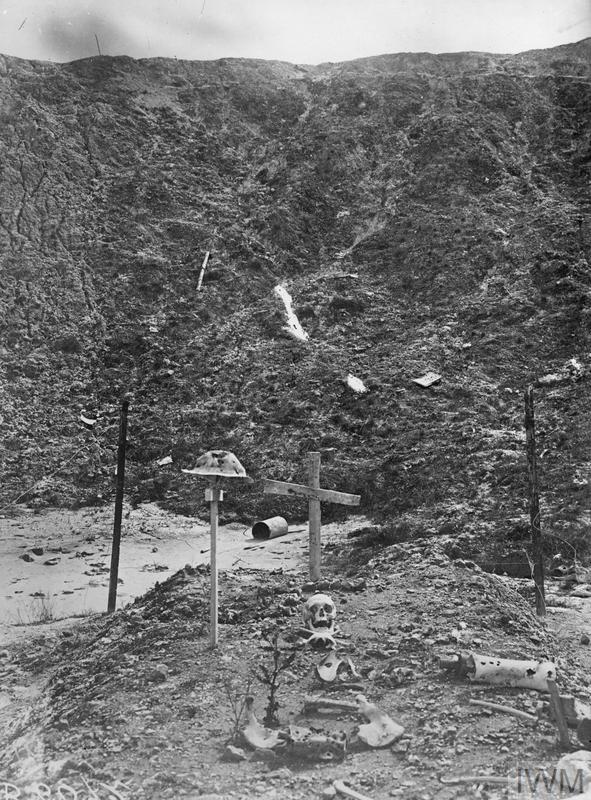 Mining beneath the walls of a besieged castle is an ancient form of warfare which was revived in the stalemate of trench warfare. The British enlisted civilian miners and specialist 'clay-kickers' and, by 1916, more than 20,000 Tunnellers faced an equal number of Germans underground.
That year, between them the opposing sides detonated some 1,500 underground charges. Galleries met deep below no man's land, sometimes breaking into one another and resulting in hand-to-hand fighting.
Much of this desperate struggle served only to preserve a precarious equilibrium but huge charges, placed at great risk beneath the German positions, were blown at the opening of the Battle of the Somme and, more successfully, the Battle of Messines in June 1917 when 19 mines containing well over a million pounds of explosives launched the devastating attack.
Event Details and Entry Cost​
Entry cost is just £8, payable on the door,  and will include the talk and a Q & A, drinks, light snacks (sandwiches etc.) and a contribution to a military charity. Car parking is available on site.
Due to high demand and in order to secure a seats for BMMHS events, please contact us on info@bmmhs.org and we will confirm availability.  There will only be a limited number of unreserved seats available at the door.
Once you have registered your interest for a talk directly with us via
info@bmmhs.org
we will confirm your reservation. 
We look forward to welcoming you to our meeting.
Meeting Venue: Woodcote Village Hall​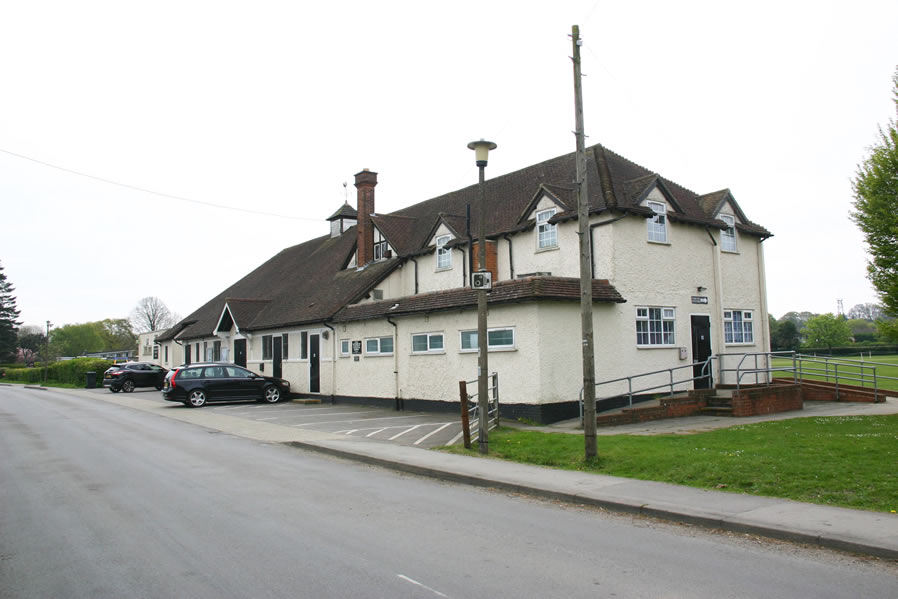 If you are unable to attend this meeting but would be interested in attending any of our future presentations or joining any organised trips please contact us on info@bmmhs.org so we can keep you updated.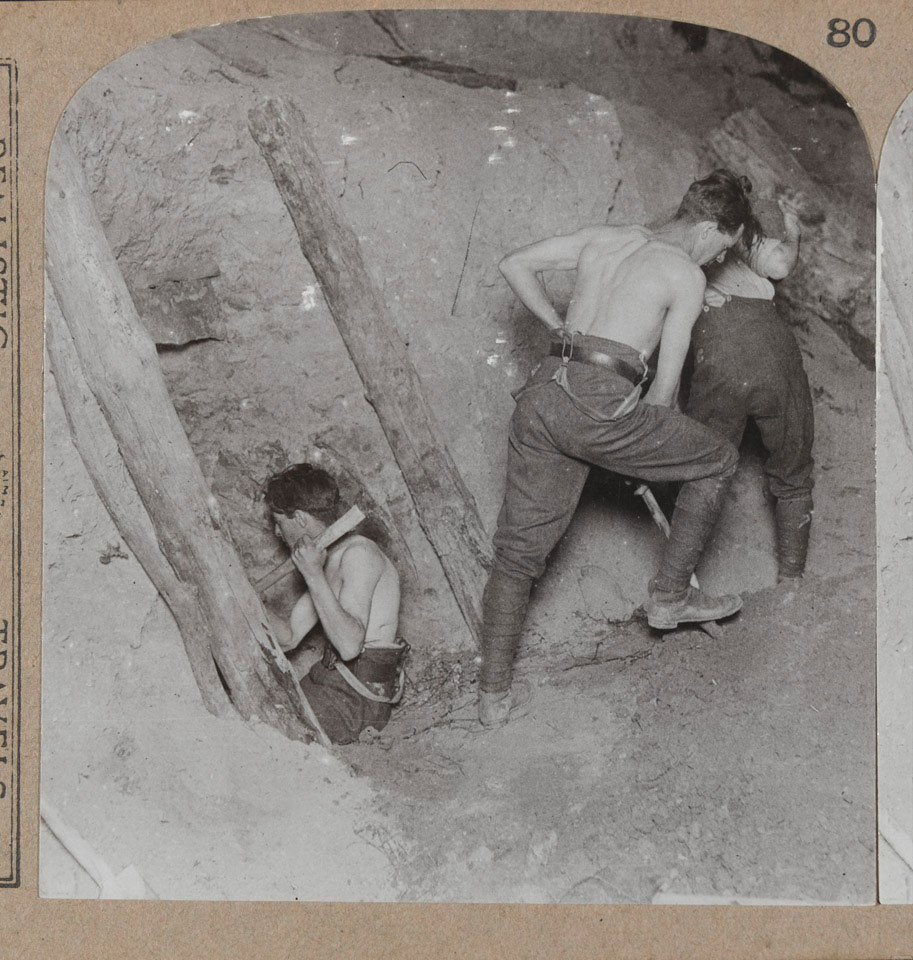 On 1 July 1916, a few minutes before the 34th Division attacked on the Somme, the British exploded two huge mines packed with explosives under the German lines at La Boisselle. The mines were dug at Y-Sap in Mash Valley and Lochnagar in Sausage Valley. Although many of the defenders were killed by the explosions, the delay in starting the advance meant that the men were unable to keep up with the artillery barrage that was supposed to take them through to the German trenches. This gave the Germans time to scramble out of their dugouts once the barrage had lifted, man their trenches and open a devastating machine-gun fire that cost the 34th Division around 6,500 casualties.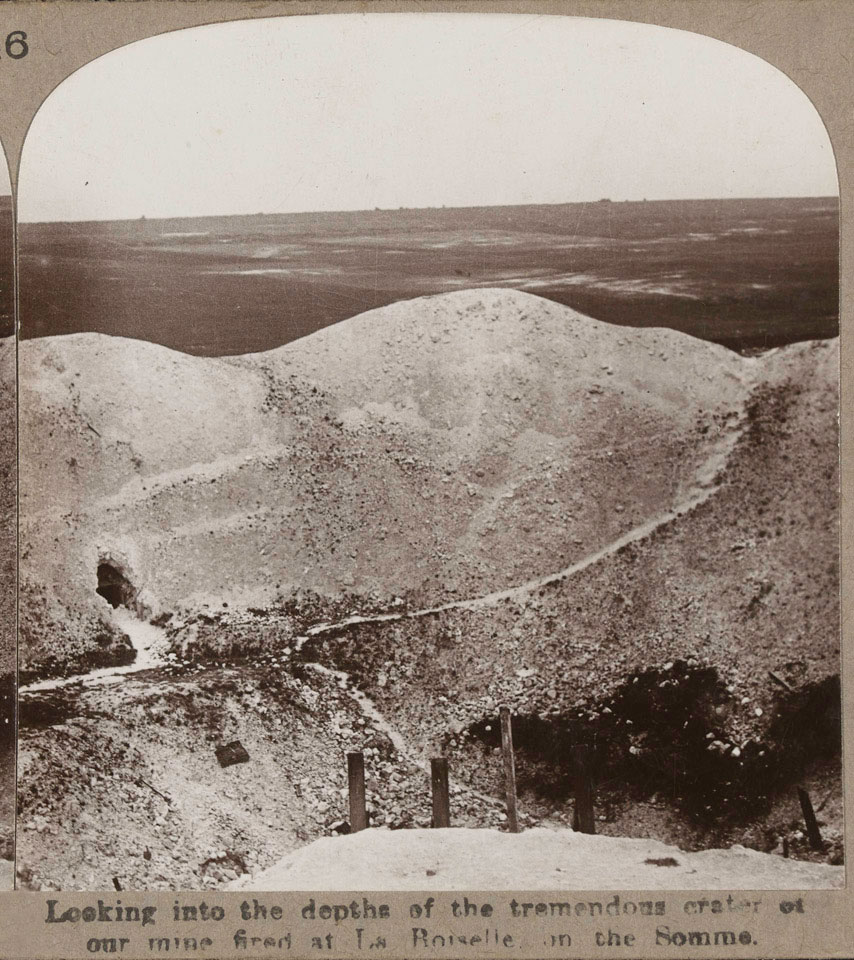 Biographical notes –Simon Jones
Simon Jones is a freelance historian, museum curator and battlefield tour guide. Read his original research and articles at
http://simonjoneshistorian.com/
Simon is able to offer signed copies of his book Underground Warfare 1914-1918 for £10 UK (including 2nd Class postage) or £14 Europe or £16 Rest of the World (including international standard postage). Contact Simon Jones for payment details (PayPal preferred).
Click BMMHS Calendar for full event listing.