Upcoming Meeting - Colditz
Colditz : Beyond & Behind the Myths
Wednesday 11th December 2019 7:30 pm
Woodcote Village Hall, Reading Road, Woodcote, RG8 0QY
Colditz : Beyond & Behind the Myths
This month the British Modern Military History Society will be hosting a presentation given by David Ray on:
Colditz : Beyond and Behind the Myths.
David will give a factual account of life in this famous prisoner of war camp between 1940 and 1945. It includes new material that has yet to appear in print or on the screen. 
It's suitable for all ages. It's an old-fashioned talk with some memorabilia to view from that time.
Event Details and Entry Cost
Entry cost is just £8, payable on the door,  and will include the talk and a Q & A, drinks, light snacks (sandwiches etc.) and a contribution to a military charity. Car parking is available on site.
Due to high demand, in order to secure a seat for this event, please contact us on info@bmmhs.org and we will confirm availability.  There will only be a limited number of unreserved seats available at the door.
Do join us for what should be a fascinating talk.  To help us with catering and numbers, please let us know if you are coming either through 
info@bmmhs.org
, or our Facebook Event page. 
We look forward to welcoming you to this meeting.
Meeting Venue: Woodcote Village Hall RG8 0QY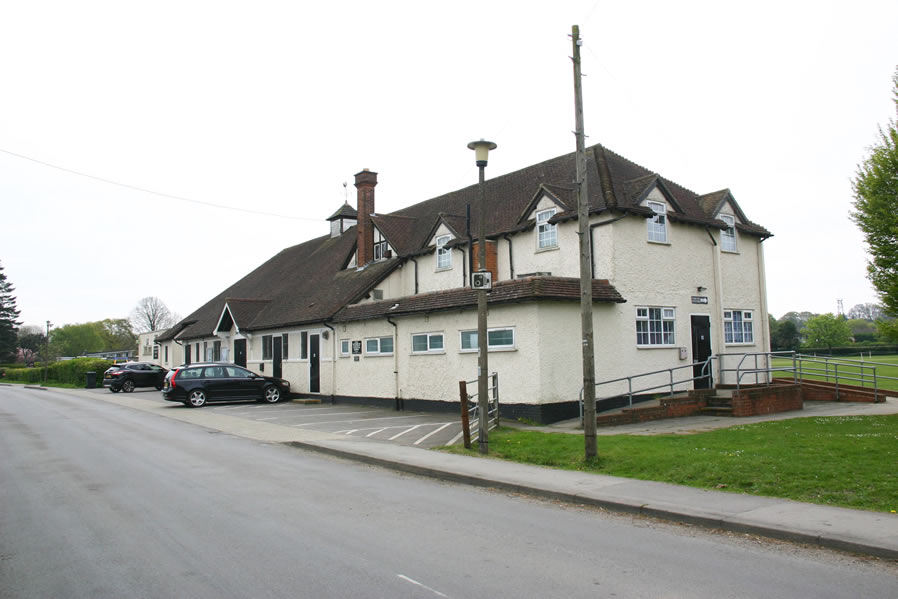 If you are unable to attend this meeting but would be interested in attending any of our future presentations or joining any organised trips please contact us on info@bmmhs.org so we can keep you updated.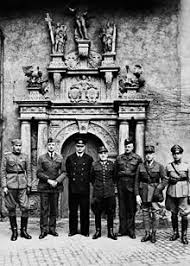 Biographical notes – David Ray
David's interest started in the mid 1950's & he visited the castle in April 1974. Over the years he has taken many groups to Colditz. In 1991 he established The Colditz Society which  today  has 130 members in twelve countries. David has also set the questions on Colditz as a specialist subject on BBC's Mastermind.
The Colditz Society has two meetings a year as well as newsletters. In addition David has met many of the former prisoners in the UK, New Zealand, Australia, Canada, South Africa, Czech Republic, Netherlands, Poland, France and Belgium. 
He has published one book on the subject and has given talks over most of the south of England and South Wales. 
David taught at Pangbourne College 1971-78 and at Rugby School for 32 years which provided four Old Boys for Colditz. 
Click to see full BMMHS event listing page.
Follow us on Facebook & Twitter