Meeting: Amateur Soldiering Tradition in Britain & the Empire 1899-1945
Speaker: Professor Gary Sheffield
Wednesday 8th April 2020; 7:30 pm
Woodcote Village Hall, Reading Road, Woodcote, RG8 0QY
The British Modern Military History Society will this month be hosting a presentation given by the emminent historian and author Professor Gary Sheffield on:- 
Amateur Soldiering Tradition in Britain & the Empire 1899-1945
Event Details and Entry Cost​
Entry cost is just £8, payable (cash only) on the door.  This includes your entry ticket to the talk, a Q & A, refreshments (beer, wine, soft drinks) and light snacks (sandwiches etc.).  At each talk, we also make a contribution to a military related charity of our speaker's choice. We also hold a raffle at each talk.
Doors open at 7:00pm and talks are scheduled to start at 7:30 pm. Entrance to the main hall is via the main entrance on the Reading Road in Woodcote.
Car parking is available on site, but can get quite busy. Disabled parking and access to the hall is available. 
As many of our talks do 'sell out' in advance, we recommend you reserve your places well in advance to avoid disappointment by contacting us on info@bmmhs.org   We will then confirm your reservation back to you if seats are available.
If you have any other questions,  please contact us on info@bmmhs.org 
We look forward to welcoming you to our meeting.
Meeting Venue: Woodcote Village Hall​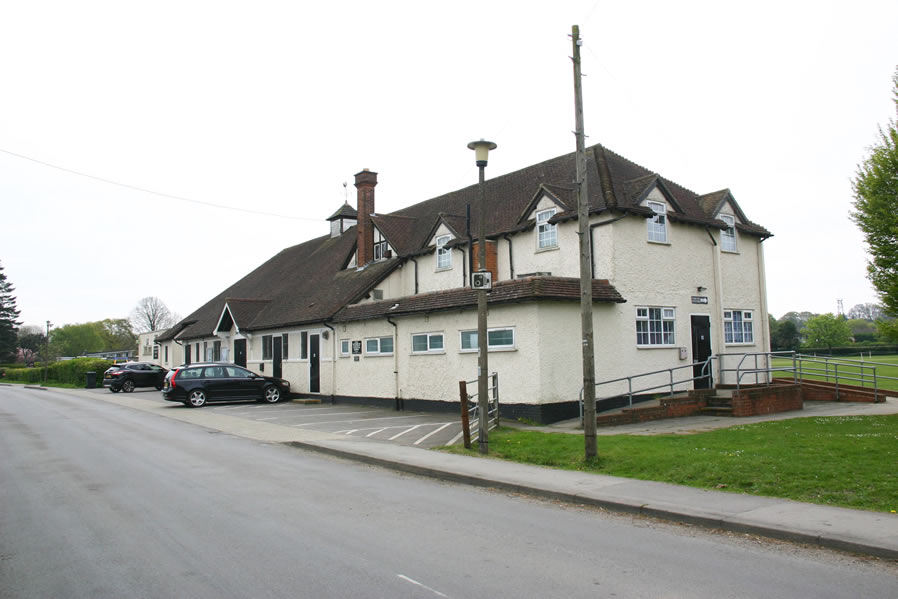 If you are unable to attend this meeting but would be interested in attending any of our future presentations or joining any organised trips please contact us on info@bmmhs.org so we can keep you updated.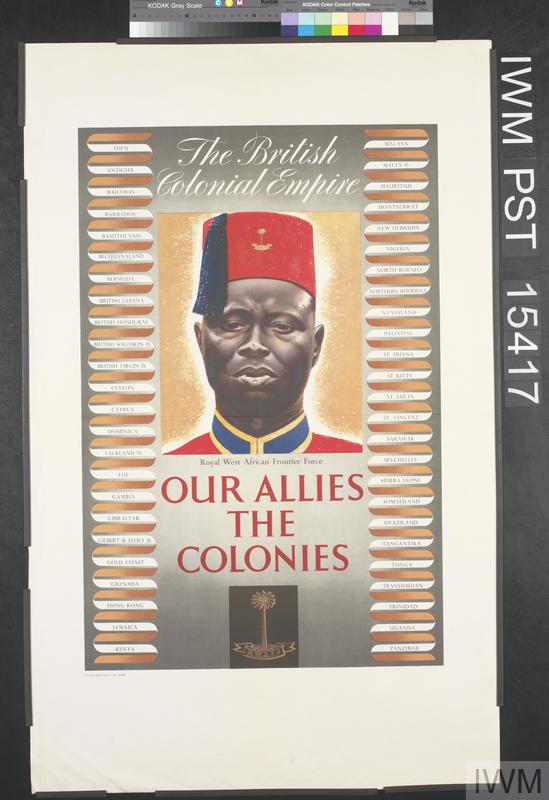 Biographical notes – Professor Gary Sheffield
Gary Sheffield is an internationally-recognised expert on the First World War, especially the role of the British army. His research interests are, broadly, Britain in the age of total war, 1914 to 1945, and military history, especially land warfare, since Napoleon.
Sir Max Hastings has described Gary as "one of the Britain's foremost historians of the First World War – insightful, original, and superbly informed".
Professor Gary Sheffield MA, PhD, FRHistS, FRSA, is co-director of the First World War Research Group. He was educated at the University of Leeds (BA, MA) and King's College London.
He started his academic career in the Department of War Studies, Royal Military Academy Sandhurst, before moving to King's College London's Defence Studies Department, based at the Joint Services Command and Staff College, Shrivenham, where he was Land Warfare Historian on the Higher Command and Staff Course, the UK's senior operational course for senior officers.
Awarded a Personal Chair by KCL in 2005, he took up the newly-created Chair of War Studies at the University of Birmingham in 2006 before moving to the University of Wolverhampton in September 2013.
Copyright © 2019 bmmhs.org – All Rights Reserved