BMMHS Ticket Pricing, Reservations & Venue Directions
Entry cost is just £8, payable on the door,  and will include the talk and a Q & A, drinks, light snacks (sandwiches etc.) and a contribution to a military charity.
Car parking is available on site.
Any questions please contact us on info@bmmhs.org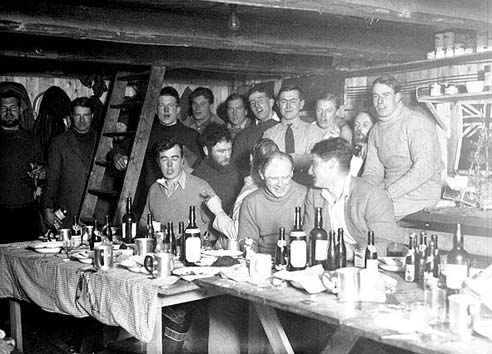 BMMHS Ticket Reservations
Due
to high demand and in order to secure a seats for BMMHS events, please contact us on 
info@bmmhs.org
and we will confirm availability.  There will only be a limited number of unreserved seats available at the door.
Once you have registered your interest for a talk directly with us via
info@bmmhs.org
we will confirm your reservation. 
We look forward to welcoming you to our meetings.
At each talk a charity donation will be made to the speakers nominated military charity. This is included within the ticket price.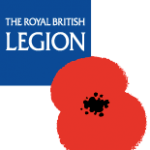 Unsure if you have a Reservation ?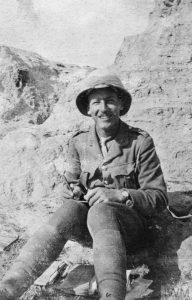 Directions to Meeting Venue
Woodcote Village Hall, Reading Road, Woodcote, RG8 0QY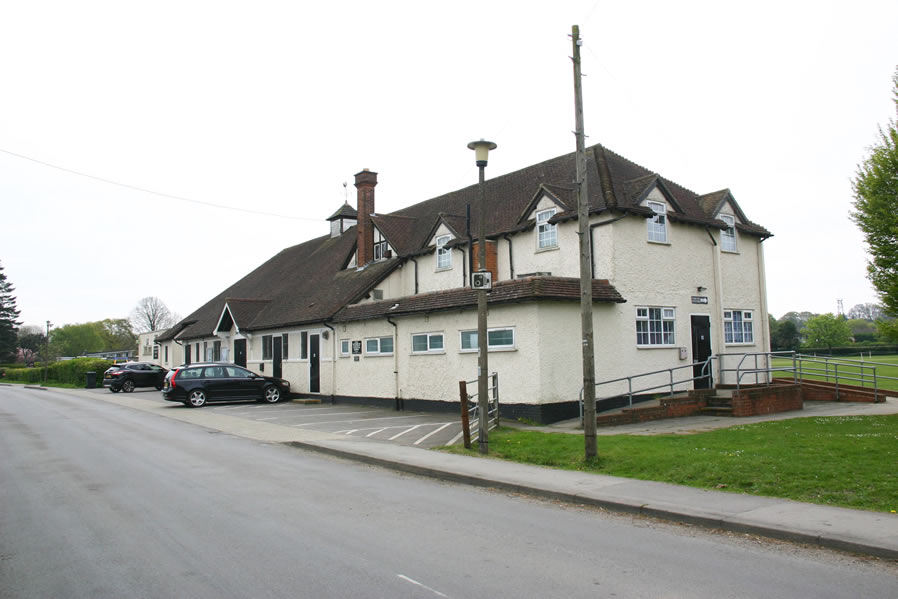 Click BMMHS Calendar for full event listing.
Copyright © 2019 bmmhs.org – All Rights Reserved
Images © IWM & NAM