Topics of interest...Speaker Wishlist
We asked our members to provide us with details of the topics concerning military history that they would like to hear about. To date these topics include a broad range range of interests ranging from the Napoleonic era through The Two World Wars, The Cold War and more recent conflicts.
Tell us the topics you want to hear
Fellow members – If you want to us add further topics of interest, or if you have a story to tell, then please let us know info@bmmhs.org
Do you want to speak at one of our events ?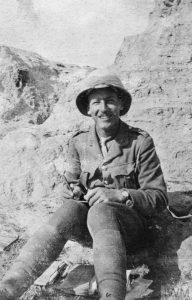 Topics of interest to date include......
British Sea Power
Battle of the Atlantic

The Role of Coastal Command
Burma Campaign

Eastern Front

Italian Campaign

Life under Axis Occupation
Life on the Home Front in WW2
Algeria
Afghanistan
African conflicts
Cambodia, Pol Pot
Making Britain's Nuclear Deterrent
The Fall of the Berlin Wall
This is not an exclusive list….we are open for ideas. If you wish to speak on other topics or can recommend other speakers then please contact us on info@bmmhs.org
Click to see full BMMHS event listing page.