Meeting: John Slessor - The Architect of Britain's Airborne Nuclear Deterrent.
Wednesday 11th March 2020; 7:30 pm
Woodcote Village Hall, Reading Road, Woodcote, RG8 0QY
This month the British Modern Military History Society will be hosting a presentation given by the author and historian Bill Pyke on:-
Sir John Slessor - An unsung Cold War Strategist and his role as the architect of British Airborne Nuclear Deterrence.​
During WWI Slessor joined the Royal Flying Corps – No 17 Squadron in the Middle East, where he won the MC. Then No.5 Squadron, Western Front,  and was awarded the Croix de Guerre. Between the wars he served with No.4 Squadron, RAF, in England and No 3 Squadron (Indian Wing) earning his DSO for operations in Wuziristan.                                
During WWII he was Air Officer Commanding Coastal Command and was credited with doing much to turn the tide against the U Boat scourge in the Battle of the Atlantic. Bill commented that Slessor was also at the Casablanca Conference, where he had a major involvement and played a key role in its resolution.                                                        
He was Chief of the Air Staff (C.A.S.) between January 1950 and December 1952 at a time of heightened Cold War confrontation. Mainstream Cold War historians usually concentrate on the key politicians, international crisis and the threat of nuclear weapons. However, little attention has been paid to the influence of Britain's senior military leaders on defence policy, of whom he was a notable example. Bill argues that Slessor is an unsung Cold War strategist who played the pivotal role in making British Nuclear deterrence a physical reality. Slessor's very active involvement ensured the implementation and build-up of the RAF's complement of strategic jet bombers. It was Jack Slessor who first coined the phrase 'The 'V' Force'. That policy of defence through nuclear deterrence established the bedrock of British strategic defence thinking that continues to the present day.  
Bill will take us through the 'smoke and mirrors' that was Cold War strategy together with it's political manoeuvring. Through the use of photographs, charts and maps Bill will seek to reinforce his belief that Sir John Slessor was truly a prime influence in formulating Britain's airborne nuclear deterrent and the means to deliver it.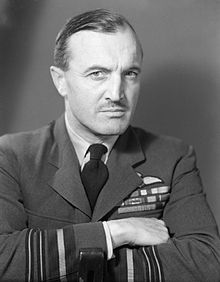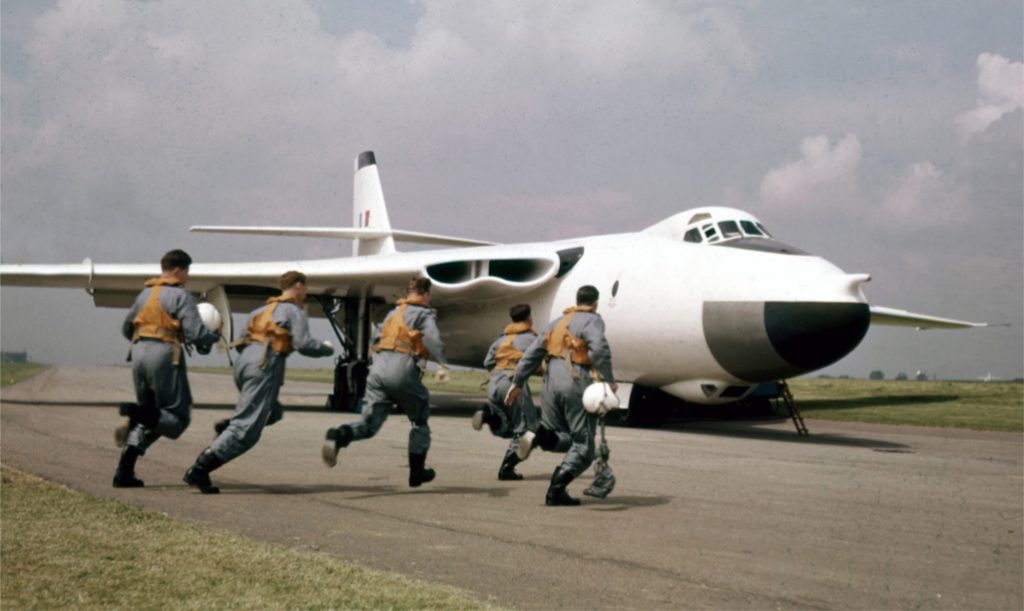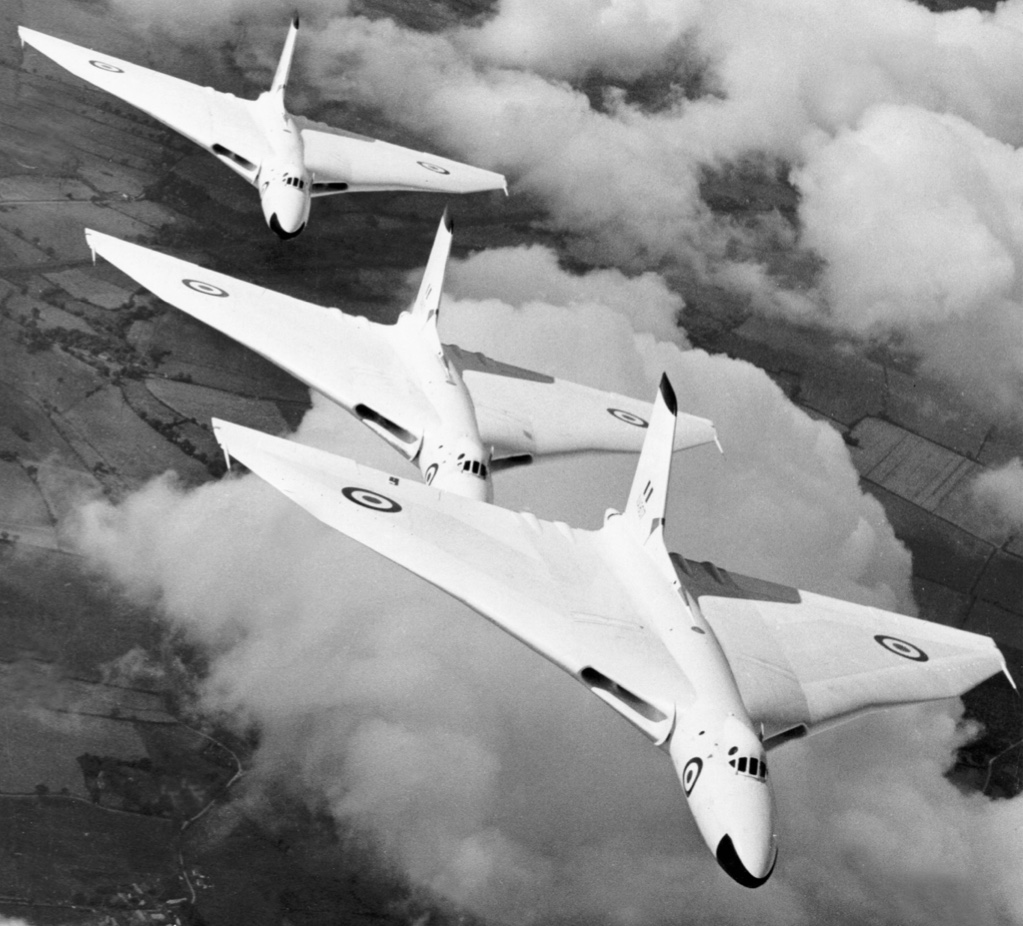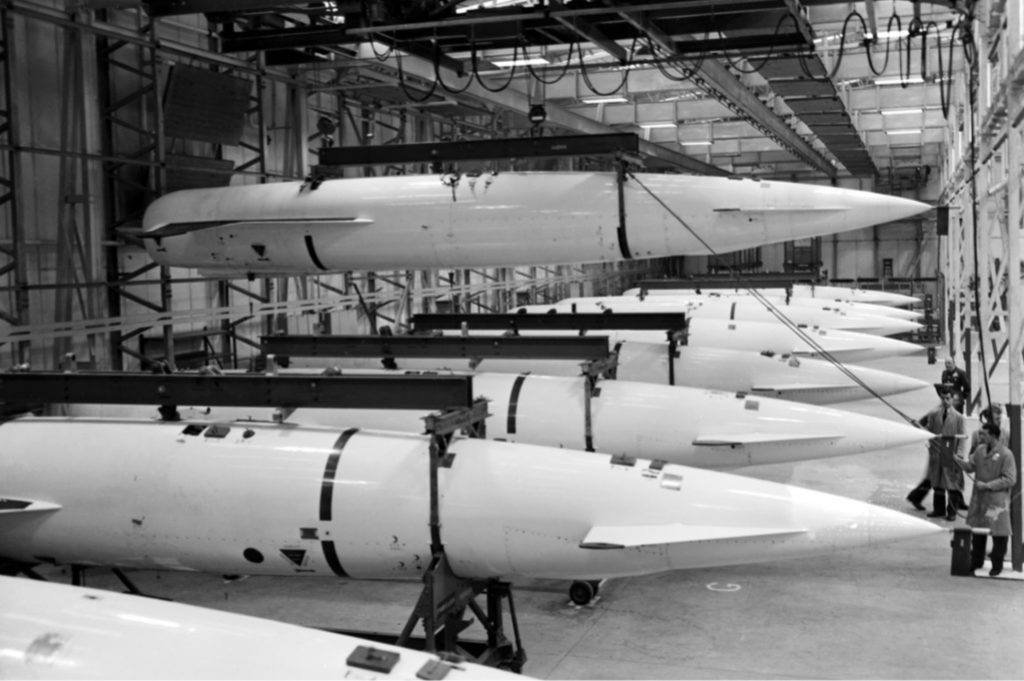 Further reading: books by Sir John Slessor                                                                                          
Air power and armies. 1936                                                                                                         
The Great deterrent. 1957                                                                                                               
The Central Blue. (Autobiography) 1956
Biographical notes – Bill Pyke
Bill completed an MA in Air Power Studies at the University of Birmingham in 2016. His talk is based on his dissertation, and focuses on Air Marshal Sir John Slessor, and his role and influencing developing Britain's strategic nuclear deterrent. Bill subsequently published this in the RAF's Air Power Review in 2017, and gave a lecture in March 2018 at RAF Cosford as part of their Cold War lunchtime lecture series.
Bill previously had a 42-year career in the oil industry. He continues as an independent air power researcher, with a special interest in the role of the RAF in air intelligence and reconnaissance (1945 – 1960).         
Entry cost is just £8, payable on the door,  and will include the talk and a Q & A, drinks, light snacks (sandwiches etc.) and a contribution to a military charity. Car parking is available on site.
Due to high demand and in order to secure a seats for BMMHS events, please contact us on info@bmmhs.org and we will confirm availability.  There will only be a limited number of unreserved seats available at the door.
Once you have registered your interest for a talk directly with us via
info@bmmhs.org
we will confirm your reservation. 
We look forward to welcoming you to our meeting.
Copyright © 2019 bmmhs.org – All Rights Reserved