Meeting: Air-to-Air refuelling during the Falklands Campaign
Air-to-Air refuelling during the Falklands Campaign and for the period 1982-84
Speaker: Group Captain David Drew RAF Pilot
Wednesday 15th January 2020; 7:30 pm
Woodcote Village Hall, Reading Road, Woodcote, RG8 0QY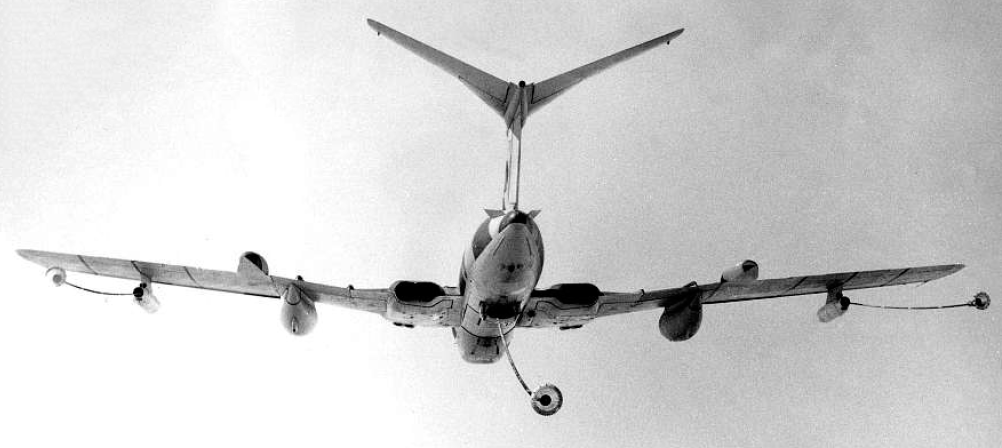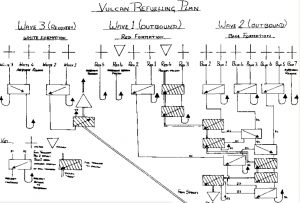 This month the British Modern Military History Society will be hosting a presentation given by:-
Group Captain David Drew  RAF Pilot  ret'd, County Chairman, Royal British Legion
Air-to-Air refuelling during the Falklands Campaign and for the period 1982-84
The talk is on Air-to-Air refuelling during the Falklands Campaign and for the period 1982-84.  David was a Flight Commander on 30 Sqn from October 1981 to April 1984; during the conflict & spent most of his flying time operating between Lyneham and Ascension on transport duties but in August 82 he was one of the first pilots to operate the tanker variant of the C-130 and ran the Hercules detachment at Stanley from November 1982 to April 1983.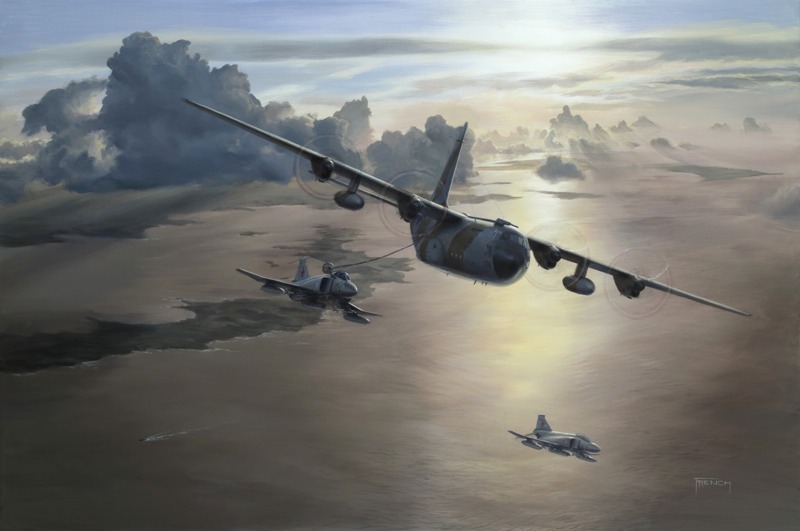 In flight refueling between an RAF Vickers VC10 and a Hercules and en route to The Falklands Islands in the South Atlantic. Filmed by a crew from Thames Television
Event Details and Entry Cost
Entry cost is just £8, payable on the door,  and will include the talk and a Q & A, drinks, light snacks (sandwiches etc.) and a contribution to a military charity. Car parking is available on site.
Due to high demand and in order to secure a seats for BMMHS events, please contact us on info@bmmhs.org and we will confirm availability.  There will only be a limited number of unreserved seats available at the door.
Once you have registered your interest for a talk directly with us via
info@bmmhs.org
we will confirm your reservation. 
We look forward to welcoming you to our meeting.
Meeting Venue: Woodcote Village Hall RG8 0QY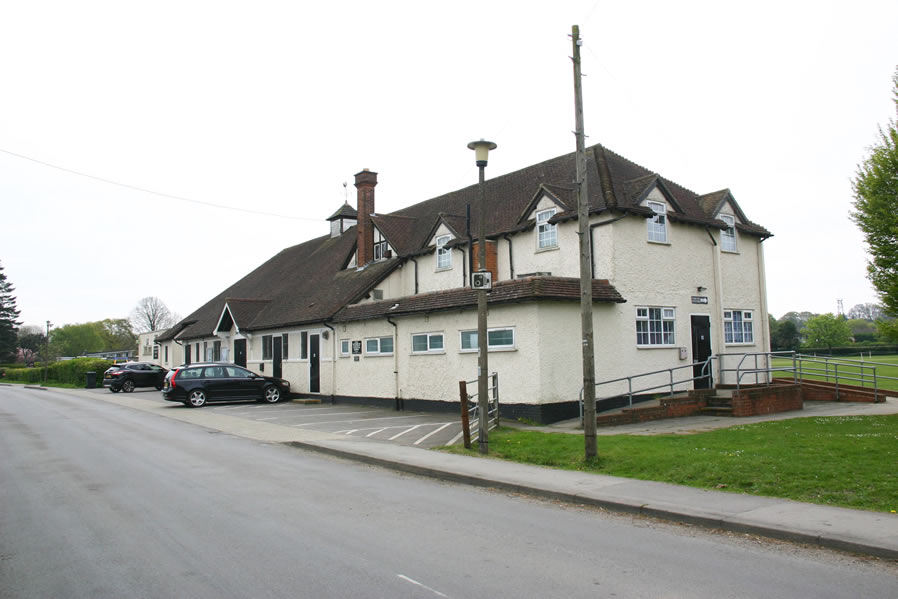 If you are unable to attend this meeting but would be interested in attending any of our future presentations or joining any organised trips please contact us on info@bmmhs.org so we can keep you updated.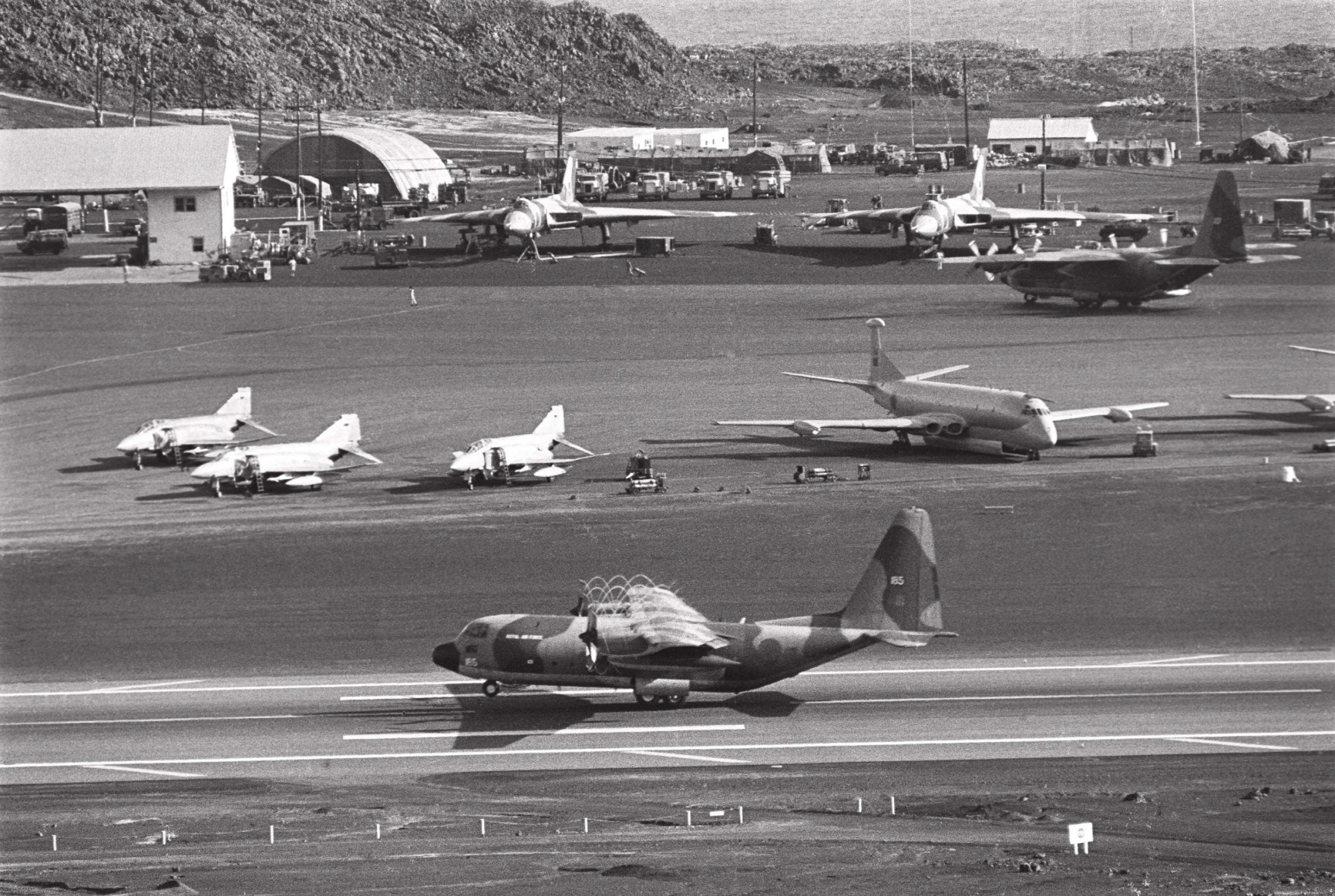 Biographical notes – Group Captain David Drew RAF Pilot ret'd, President , Royal British Legion
Group Captain David Drew
David spent 37 years as a pilot in the RAF with three tours on Hercules and three as a flying instructor.  Four tours on the MOD Central Staff were followed by a year teaching at the Army Staff College before moving to the development team for the Joint Services Staff College.  In July '97 he was promoted to Group Captain and had a tour at High Wycombe before taking command of the RAF detachment in Kuwait (Tornadoes policing the southern 'No-fly' zone in Iraq) in 2000.  His final two short tours were at RAF Innsworth (Gloucester) leading studies into the future shape and basing of the RAF.
Since retiring in July 2002, David has worked as a volunteer for the Royal British Legion at all levels from Branch to National and, after three years as County Chairman, became County President for Berkshire and the Vale of White Horse in January 2017.  He is also President of the Wantage & District Branch of Royal Air Forces Association.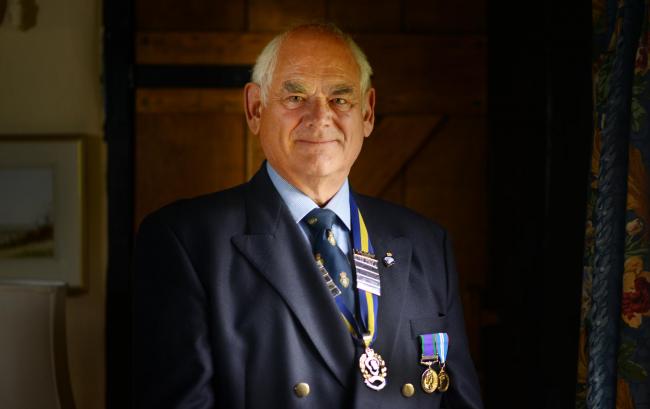 Copyright © 2019 bmmhs.org – All Rights Reserved