Upcoming Meeting - Arnhem
The British Airborne Landing at Arnhem in 1944 – Myth and Reality
Speaker: Professor John Buckley
Wednesday 16th October 2019 – 7.30pm
Woodcote Village Hall, Reading Road, Woodcote, RG8 0QY​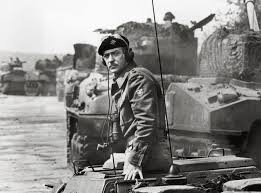 The British Airborne Landing at Arnhem in 1944 – Myth and Reality
This month the 
British Modern Military History Society
 will be hosting a presentation given by the author & broadcaster Professor John Buckley.
Professor Buckley will examine the influence of the Film "A Bridge too Far" on our understanding of the Battle of Arnhem. He will also look into the myths and reality that surround the tragic events of this battle in 1944.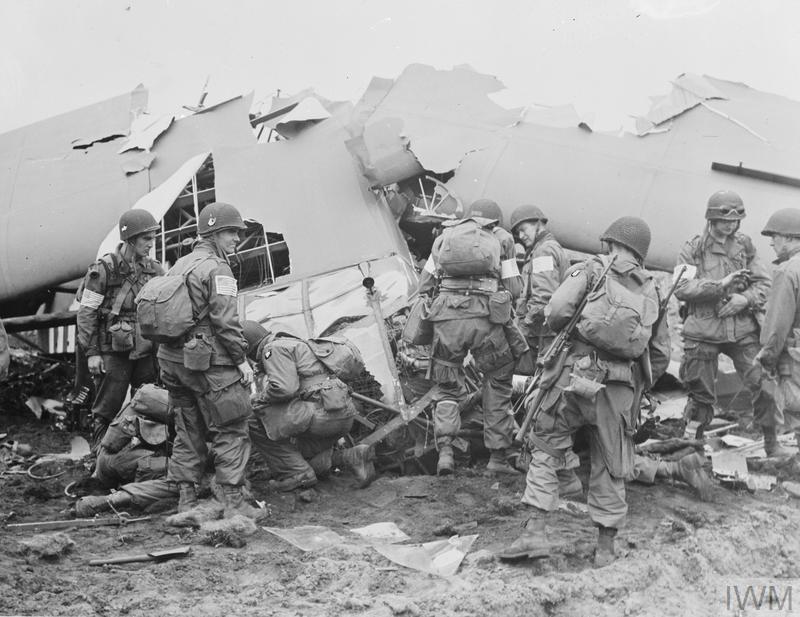 Event Details and Entry Cost
Entry cost is just £8, payable on the door,  and will include the talk and a Q & A, drinks, light snacks (sandwiches etc.) and a contribution to a military charity. Car parking is available on site.
Do join us for what should be a fascinating talk.  To help us with catering and numbers, please let us know if you are coming either through 
info@bmmhs.org
, or our Facebook Event page. 
We look forward to welcoming you to this meeting.
Venue Woodcote Village Hall RG8 0QY
If you are unable to attend this meeting but would be interested in attending any of our future presentations or joining any organised trips please contact us on info@bmmhs.org so we can keep you updated.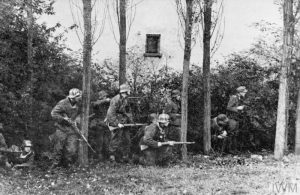 Biographical notes – Professor John Buckley
John D. Buckley

 is Professor of military history

 at the 

University of Wolverhampton

. He teaches and publishes on twentieth-century military history and 

strategic studies

, especially on air power 

and the final year of W

orld War II

.
His books and articles analyse maritime air power in the inter-war period and during World War II, most notably a study of RAF Coastal Command, and on various other aspects of air power including strategic bombing, British inter-war defence policy, and air power and total war. His works include 

RAF and Trade Defence 1919-1945: Constant Endeavour

 (1995), 

Air Power in the Age of Total War

 (1999), 

British Armour in the Normandy Campaign

 (2004) and the edited collection, 

The Normandy Campaign 1944: Sixty Years On

 (2006). With George Kassimeris, he is editor of 

The Ashgate Companion to Modern Warfare

 (2009).
His most recent work is 

Monty's Men: The British Army and the Liberation of Northwest Europe, 1944-5

, which analyzes the performance of the British Army during the final stage of World War II.
Click to see full BMMHS event listing page.
Follow us on Facebook & Twitter