Upcoming Meeting - Our Man in Hamburg
Our Man in Hamburg; A true spy story of WW2
Speaker: Robert Dicketts - Historian
Wednesday 5th February 2020 – 7.30pm
Woodcote Village Hall, Reading Road, Woodcote, RG8 0QY

Our Man in Hamburg; A true spy story of WW2
This month the British Modern Military History Society will be hosting a presentation given by Robert Dicketts.
With Britain braced for a German invasion, MI5 recruited an ex RNAS officer, come confidence trickster, called Walter Dicketts as a double agent. Codenamed Celery, Dicketts was sent to Lisbon with the seemingly impossible mission of persuading the Germans he was a traitor and then extract crucial secrets. Once there, the Nazis spirited him off to Germany. With his life on the line, Dicketts had to outwit his interrogators in Hamburg and Berlin before returning to Britain as, in the Nazis eyes, a German spy.
Despite discovering he had been betrayed as an MI5 plant before he even left for Germany, Celery somehow got back to Lisbon. After that he persuaded an Abwehr Officer to defect, and spent nine months undercover in Brazil. A mixture of hero and crook, Dicketts was worldly and intelligent, charming and charismatic. Sometimes rich and sometimes poor, his private life was a web of complexity and deception.
Using family and official records, police records, newspaper articles and memories, the talk unravels the tangled yet true story of Double Agent Celery.
Event Details & Entry Cost
Entry cost is just £8, payable on the door,  and will include the talk and a Q & A, drinks, light snacks (sandwiches etc.) and a contribution to a military charity. Car parking is available on site.
Due to high demand, in order to secure a seat for this event, please contact us on info@bmmhs.org and we will confirm availability.  There will only be a limited number of unreserved seats available at the door.
Do join us for what should be a fascinating talk.  To help us with catering and numbers, please let us know if you are coming either through 
info@bmmhs.org
, or our Facebook Event page. 
We look forward to welcoming you to this meeting.
Meeting Venue: Woodcote Village Hall RG8 0QY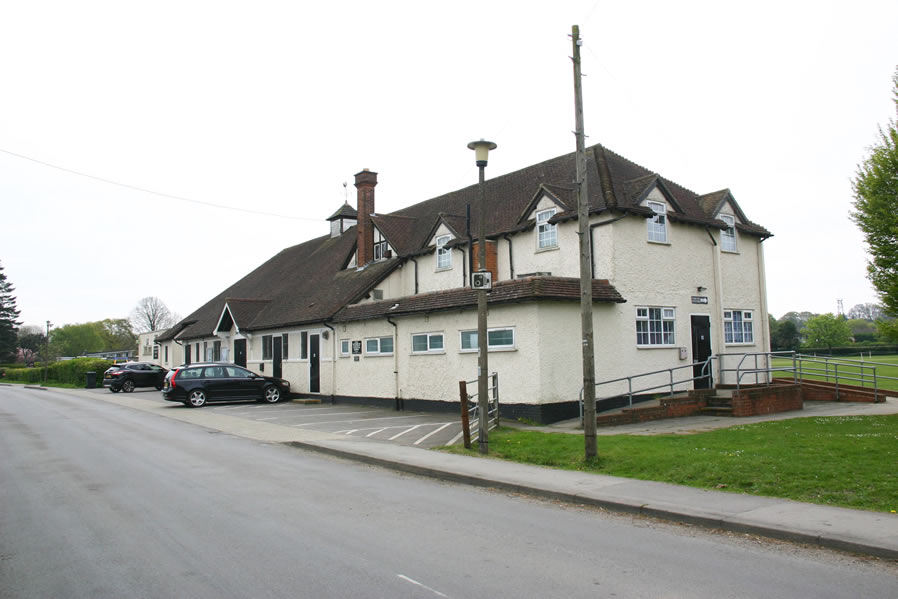 If you are unable to attend this meeting but would be interested in attending any of our future presentations or joining any organised trips please contact us on info@bmmhs.org so we can keep you updated.
Biographical notes – Robert Dicketts
Robert Dicketts is a retired Chartered Accountant and has always had a keen interest in Military History especially anything to do with espionage and intelligence work. He has a close association with a Special Forces Regiment  following the death of his son, Oliver, whilst on operations in Afghanistan in 2006. He and his wife were instrumental in founding the Regimental Charity for the Special Reconnaissance Regiment.  He has been happily married to Priscilla for over 45 years! His other interests include golf and fly fishing.
Statement regarding the Charity
The Special Reconnaissance Regimental Association (SRRA) Registered Charity Number 1147005 provides welfare support to former and serving members of the Regiment and their immediate families.  It also provides financial benevolence to assist at a 'time of need'.
Click to see full BMMHS event listing page.
Follow us on Facebook & Twitter