Falkland Islands Conflict 40th Anniversary
A compilation of military stories and eyewitness accounts to raise funds for Blind Veterans UK
To mark the 40th anniversary in 2022, the British Modern Military History Society is compiling a book of memories and stories of those who served in the Falklands. The stories can be of any role, any of the services, civilians, Falkland Islanders, those based in UK or the families of those who served.  We would also be interested in any stories from the Argentine perspective too.
All profits will go to the charity Blind Veterans UK #blindveteransuk   #glimpsesofwar
If you have a story to tell – whether a short anecdote or a longer piece – then please get in touch andy.cockeram@bmmhs.org    
Andy Cockeram, Chairman BMMHS
Call to action - Please send us your stories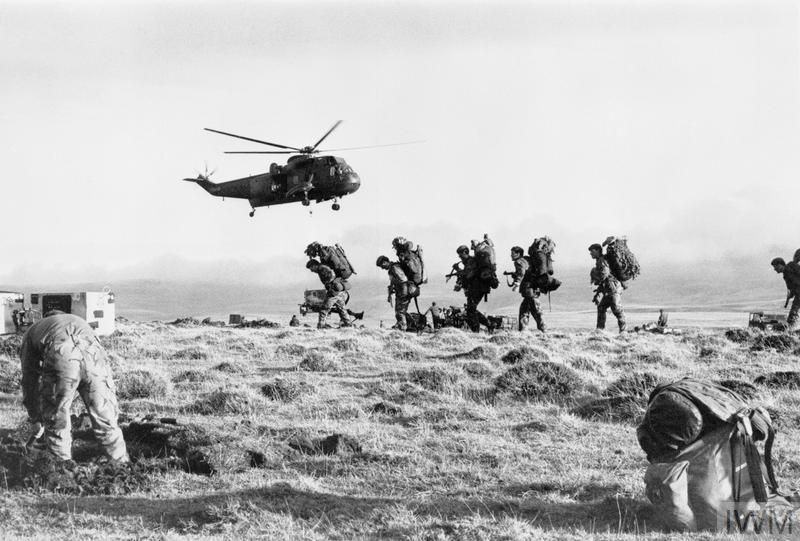 When Blind Veterans UK was founded In 1915, our mission was to help soldiers blinded during the First World War.
Today we offer lifelong support to Armed Forces and National Service veterans – no matter what the cause of their sight loss, and regardless of how long they served.
We help blind and vision impaired ex-Service personnel regain their independence and discover life after sight loss.
Copyright © 2022 bmmhs.org – All Rights Reserved