BMMHS Evening Zoom Talk: Cold War Royal Navy Submarine Operations
Cold War Royal Navy Submarine Operations
This Zoom Talk will be scheduled to start at 7:30pm
Cold War Royal Navy Submarine Operations
The post WW2 transition to nuclear power and development of the British submarine capability. Cooperation with the United Sates. The deterrent programme and Polaris.  The growing Soviet submarine capability and threat. The development of RN submarine strategy and tactics to counter it. The 'end' of the Cold War and post script. 
The Royal Navy's training course for prospective Submarine Commanding Officers is recognised as one of the most intense military training schemes anywhere in the world. Candidates chosen for the course have at this point reached the highest position possible before taking command.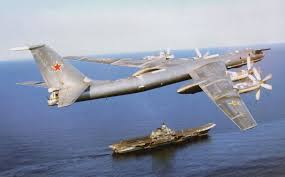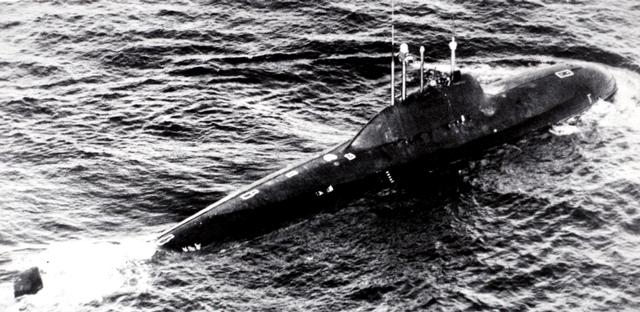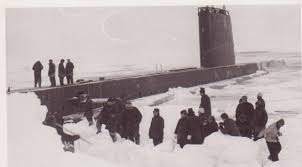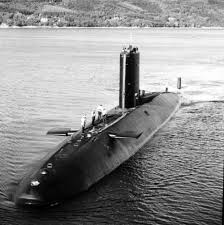 About the Speaker – Chris Munns
Chris Munns joined the Royal Navy in 1971 and the Submarine Service in 1975. He served in diesel, nuclear powered and nuclear armed Polaris submarines before undertaking the Submarine Command Course in 1983. He commanded the diesel powered submarine HMS Oracle and subsequently the nuclear powered attack submarine HMS Courageous.  He also spent two years training and qualifying submarine commanding officers.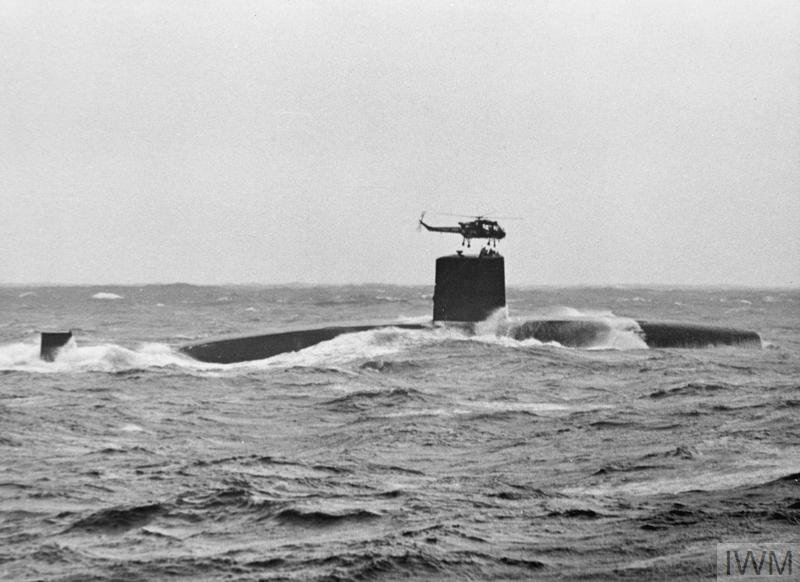 Copyright © 2021 bmmhs.org – All Rights Reserved