Meeting: Cold War Royal Navy Submarine operations
Wednesday Date 10th June 2020; 7:30 pm
Woodcote Village Hall, Reading Road, Woodcote, RG8 0QY
The British Modern Military History Society will this month be hosting a presentation given by Chris Munns, former Captain of the nuclear attack submarine HMS Courageous.
Cold War Royal Navy Submarine operations
The post WW2 transition to nuclear power and development of the British submarine capability. Cooperation with the United Sates. The deterrent programme and Polaris.  The growing Soviet submarine capability and threat. The development of RN submarine strategy and tactics to counter it. The 'end' of the Cold War and post script.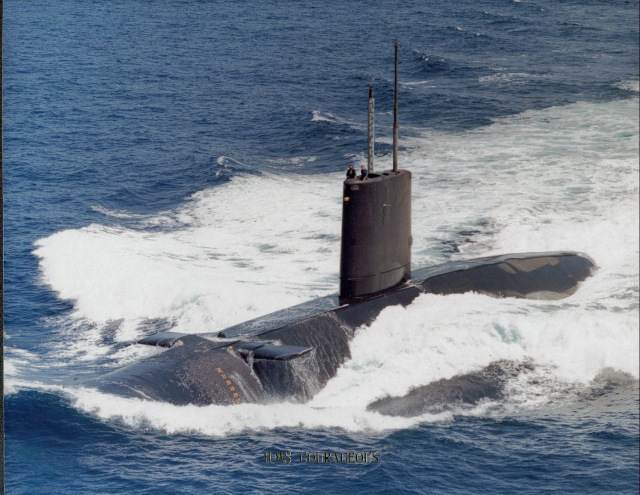 The Royal Navy's training course for prospective Submarine Commanding Officers is recognised as one of the most intense military training schemes anywhere in the world. Candidates chosen for the course have at this point reached the highest position possible before taking command.
Event Details and Entry Cost​
Entry cost is just £8, payable on the door,  and will include the talk and a Q & A, drinks, light snacks (sandwiches etc.) and a contribution to a military charity. Car parking is available on site.
Due to high demand and in order to secure a seat for BMMHS events, please contact us on info@bmmhs.org and we will confirm availability.  There will only be a limited number of unreserved seats available at the door.
Once you have registered your interest for a talk directly with us via
info@bmmhs.org
we will confirm your reservation. 
We look forward to welcoming you to our meeting.
Meeting Venue: Woodcote Village Hall​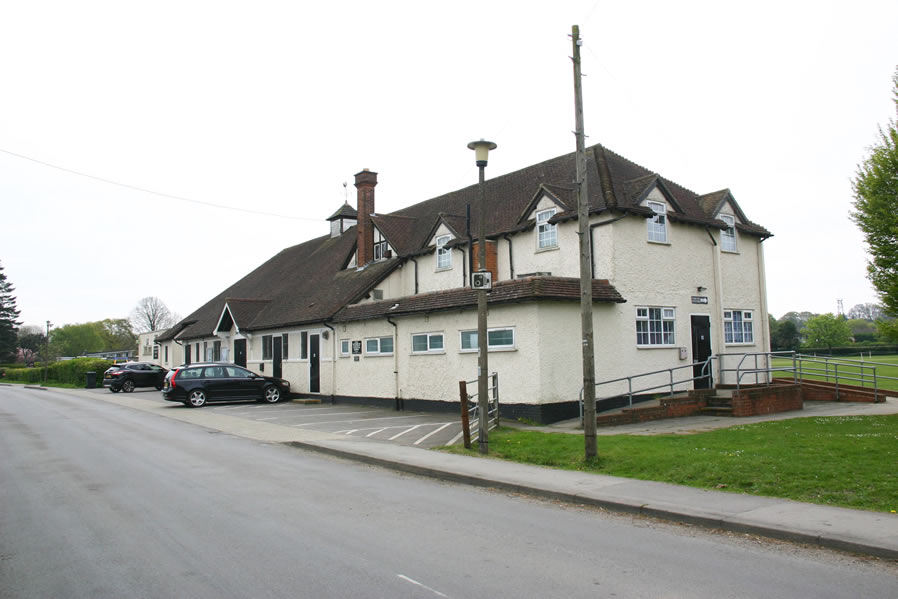 If you are unable to attend this meeting but would be interested in attending any of our future presentations or joining any organised trips please contact us on info@bmmhs.org so we can keep you updated.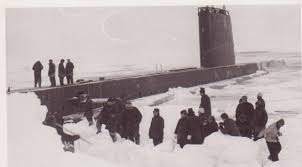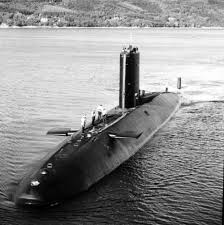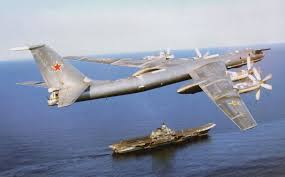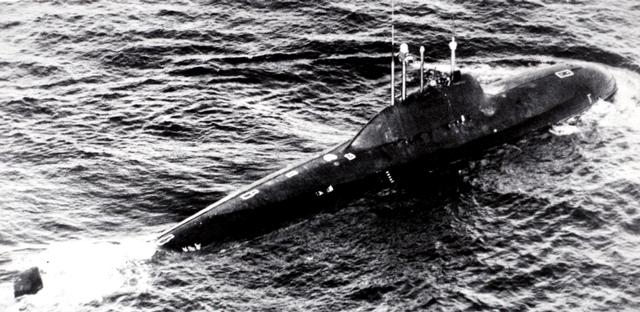 Biographical notes – Chris Munns
Chris Munns joined the Royal Navy in 1971 and the Submarine Service in 1975. He served in diesel, nuclear powered and nuclear armed Polaris submarines before undertaking the Submarine Command Course in 1983. He commanded the diesel powered submarine HMS Oracle and subsequently the nuclear powered attack submarine HMS Courageous.  He also spent two years training and qualifying submarine commanding officers.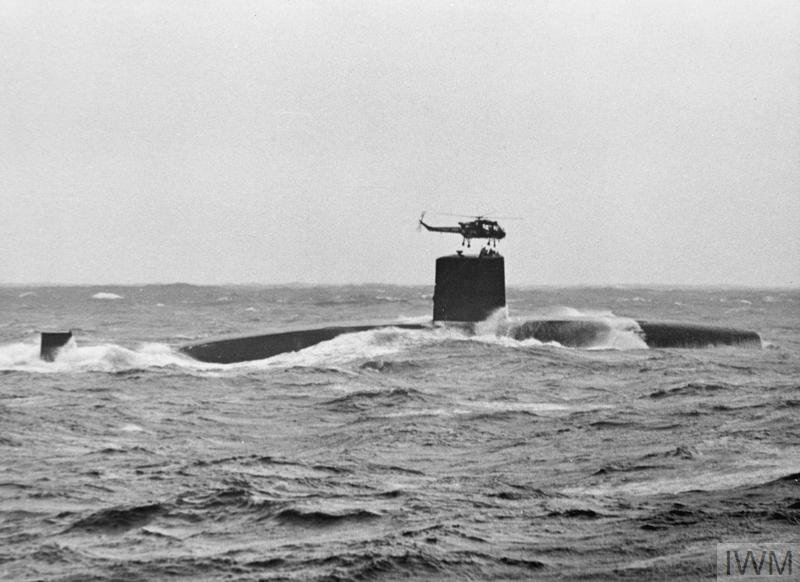 Copyright © 2019 bmmhs.org – All Rights Reserved