El Alamein: T'was a Famous Victory
Speaker: Professor Niall Barr
Woodcote Village Hall, Reading Road, Woodcote, RG8 0QY
This meeting is a change to the previously published schedule
El Alamein: T'was a Famous Victory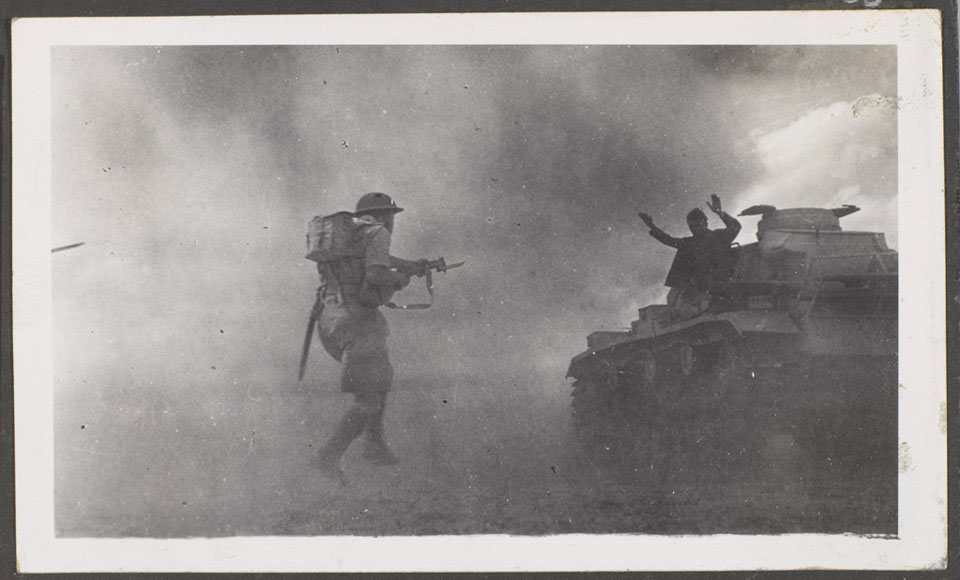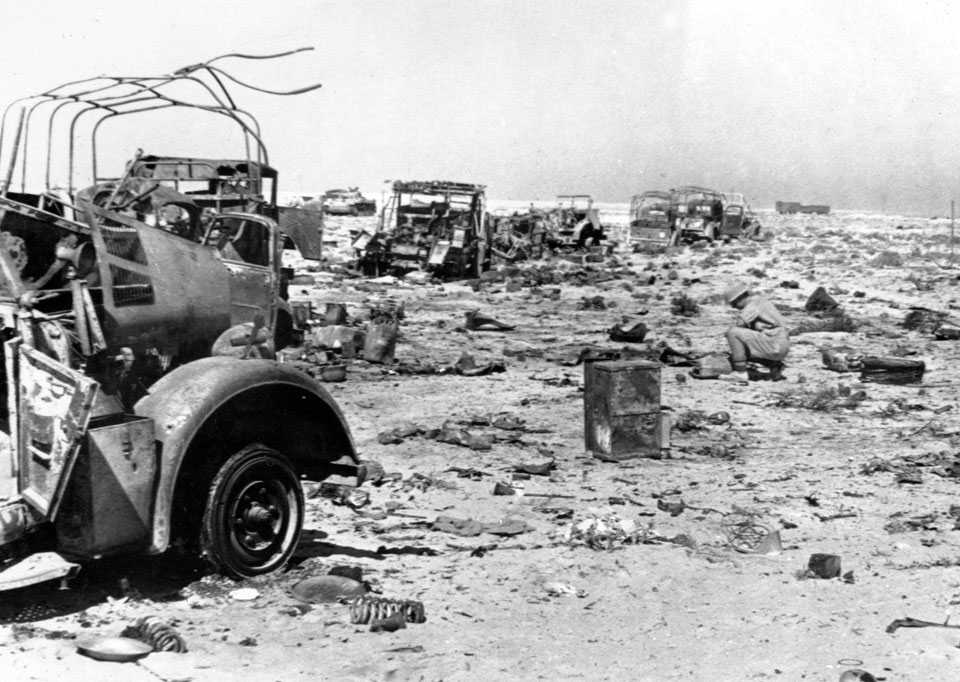 About the speaker – Professor Niall Barr
Professor Niall Barr is Professor of Military History and Dean of Academic Studies (Head of Department) of the Defence Studies Department, King's College London, based at the Defence Academy, Shrivenham, UK.
Educated at the University of St Andrews, he has previously taught at St Andrews and the Royal Military Academy, Sandhurst. He joined Defence Studies in 2000, and has taught on every professional military education course, including the Higher Command and Staff Course, and at the Royal College of Defence Studies.  He has also conducted numerous battlefield tours and staff rides.
His main research interest concerns the operational history of the British Army in the Second World War, but he also has an enduring interest in the Scottish military tradition.  His current research project concerns the role and importance of food in war.
Research Interests
The role of food and logistics in warfare
First World War (focusing particularly on 1918)
Veterans and ex-service affairs (focusing particularly on the British Legion)
Second World War (focusing particularly on the North African and Mediterranean campaigns)
Anglo-American military co-operation
Copyright © 2021 bmmhs.org – All Rights Reserved