BMMHS Evening Meeting: The Battle of the River Plate
The Battle of the River Plate
Wednesday 14th December 2022; 7:30pm
Woodcote Village Hall, Reading Road, Woodcote, RG8 0QY
 In view of COVID the meetings may switch to a Zoom talk at short notice. Please check the bmmhs.org home page for the latest information.
The Battle of the River Plate
The Battle of the River Plate took place in December 1939.
Winston Churchill, then First Lord of the Admiralty, said:
"This brilliant sea fight takes its place in our naval annals and in a long, cold, dark winter it warmed the cockles of the British hearts"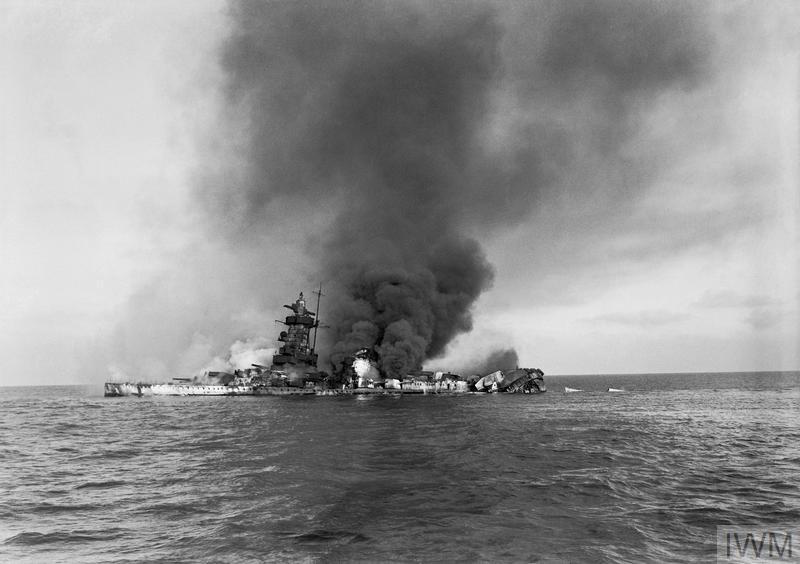 Victory in the Battle of the River Plate, the first major naval engagement of the Second World War, was a great boost to British morale during the 'Phoney War'.
When war broke out in September 1939, the German pocket battleship Graf Spee, commanded by Hans Langsdorff, was patrolling in the Atlantic. She represented a grave threat to Allied shipping, sinking eight merchant ships between September and December.
Seven Allied 'hunting groups', totalling 23 major warships, were sent to look for her. After sinking three more ships, Langsdorff made for the busy shipping lanes off the River Plate in South America. Commodore Henry Harwood of Hunting Group G correctly guessed Langsdorff's intentions, and on 13 December he closed in with the heavy cruiser HMS Exeter and light cruisers HMS Ajax and HMS Achilles.
Langsdorff concentrated his fire on the heavier Exeter, setting her alight, destroying most of her guns and forcing her to leave for the Falkland Islands. Shifting fire to Ajax, Langsdorff disabled two of her four turrets before breaking away for the port of Montevideo, in neutral Uruguay. Harwood kept watch outside while other Allied ships rushed to the area.
According to international law, a warship could only remain in a neutral port for 24 hours, and British diplomats tried to have Graf Spee interned or forced to leave. Langsdorff extended his stay by 72 hours but finally had to leave on 17 December.
Only the cruiser HMS Cumberland had arrived to reinforce Harwood, but Langsdorff, convinced that strong forces were waiting, sank Graf Spee himself rather than risk another battle. © IWM
About the speaker - Peter Hore
Peter Hore served worldwide during a full career in the Royal Navy, spent nine years in the film and TV industry, and is now a fulltime writer, editor and journalist. A freelance obituarist at the London Daily Telegraph since 2002, he has written nearly 1,000 obituaries on the men and women of the Royal Navy and on the Royal Marines including the SBS, the FANY, the French Resistance, yachtsmen, shipping magnates and many others.  Peter is a busy public speaker and writes reviews and articles for several newspapers and journals. He is an elected fellow of the Royal Historical Society and the Society for Nautical Research, a chartered member of the Institute of Linguists, and a corresponding member of the Royal Swedish Society for Nautical Sciences.
Copyright © 2022 bmmhs.org – All Rights Reserved