British Modern Military History Society
The British Modern Military History Society (BMMHS) was formed following a chance meeting – in fact literally a 'bumping into'  – of Linda Parker and Jerry Cockeram in December 2018. The conversation that ensued about modern military history sowed the seed that led to the creation of the BMMHS.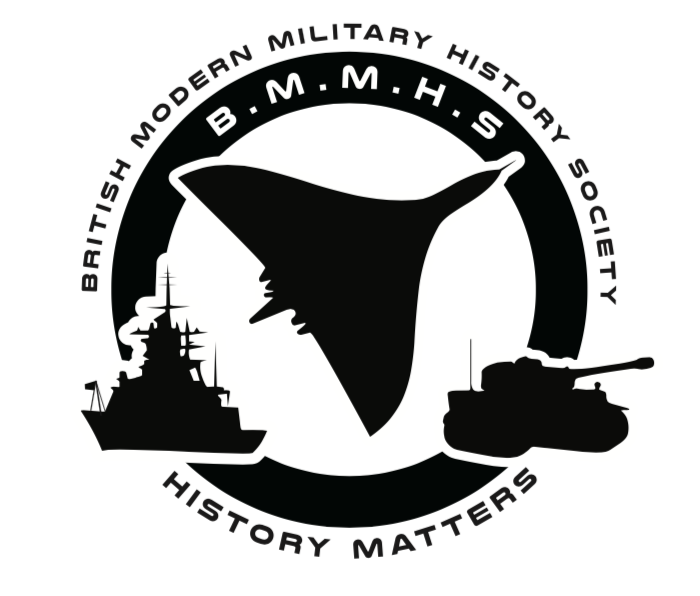 Joined by Linda's husband Nigel, and Jerry's brother Andy, we are a group of enthusiastic amateurs based to the west of Reading, Berkshire who each have had huge interest in 20th century military matters for much of their lifetimes. We wish to pass on our passion and enthusiasm to others with  similar interests. 
The BMMHS is a 'not for profit' society
The BMMHS is a 'not for profit' society, which allows us to keep costs (speakers, room hire etc) to a minimum for all participants and attendees. Entry cost is just £8, payable on the door,  and will include the talk and a Q & A, drinks, light snacks (sandwiches etc.) and a contribution to a military charity. Car parking is available on site. 
Everyone is welcome.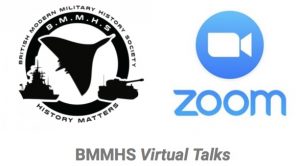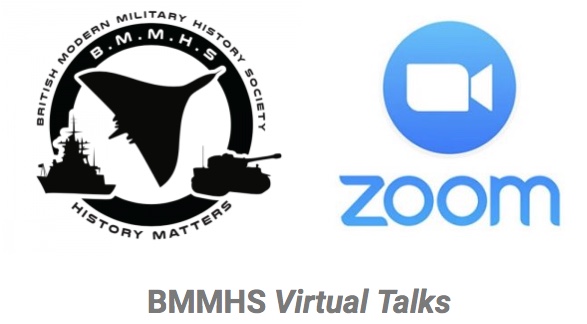 COVID-19 has put the meetings in the hall on hold for now. We are looking to resume when guidelines permit and it is safe to do so. In the meantime twice monthly Zoom talks are scheduled for time being.
We offer an interesting range of talks and trips/events covering 20th and 21st Century military events and conflicts to like-minded enthusiasts.
Talks will be given by writers, academics, former military personnel, post graduate students  and will cover a wide variety of topics and events – hopefully an interesting cocktail to encourage you to join us.
We will look to link our trips to topical events and anniversaries mainly predominantly within the UK, and through contacts and collaboration with other organisations, we will be able to access some unusual or largely inaccessible military establishments.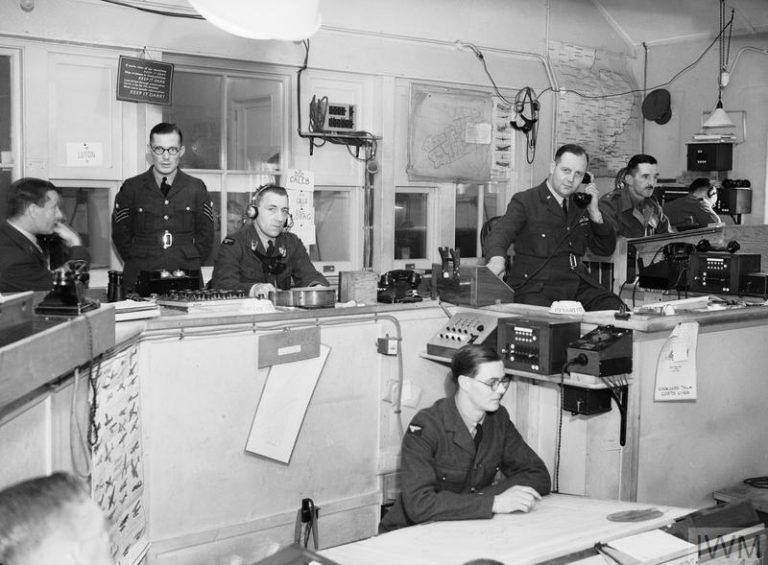 We feel our talks and events will appeal to anyone who has an interest in 20th and 21st Century history.  This can be amateur enthusiasts, former or currently serving military personnel, history students, as well as people who had friends or family with military connections or have served in conflicts past.  Everyone who attends one of our talks or events will be given a warm welcome.
We would be very happy to post on the website reminiscences or 'the story' of family or friends who have served. For more information, contact us on  info@bmmhs.org
Interested in joining us at our talks and trips ?
If you are interested  in our any of our events or wish to find out more, please contact us on info@bmmhs.org.   Let us know who you are, your contact details and we will come back to you as soon as we can.
Also spread the word to your friends and family who may be interested in BMMHS activities, and ask them to check out our website www.bmmhs.org
We will post details of all forthcoming events on this website.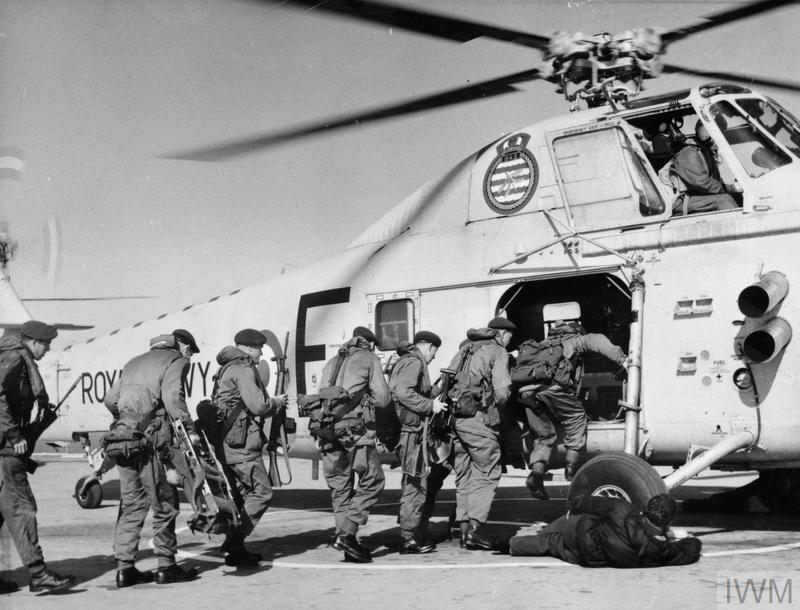 Interested in being a speaker, or do you know someone who might be happy to speak to us
If you wish to speak at one of our talks, or know someone who might be happy to,  please contact  us on info@bmmhs.org  giving your own details and the topic you (or they) would be interested in speaking on.   
Normally,  we would expect talks to last about an hour with an opportunity for a Q&A afterwards.   A projector to show slides/photos etc will be available.  
Do you have a story to tell ?
So many of us have a story to tell about themselves, and family or friends who have served in military conflicts over the last century.  We would love to hear about it.  If you have photos and documents, you would be willing to share with us, even better. 
If you think we might be interested, let us know and we will be happy to include their story on the website.  Contact us on info@bmmhs.org and we will come back to you shortly.
What you are saying about BMMHS
"It was a lovely evening and fantastic atmosphere in the room. Very happy to come back in 2021 to speak on my (then) new book on MI9 escape and evasion."
"For anyone interested in Military History, the BMMHS is a must. The monthly meetings cover a wide range of topics, with high quality speakers giving thought-provoking talks. In addition, the quality of facility and refreshments is exceptional, and the audience interesting and welcoming. Highly recommended."
"Just wanted to say how impressed I was by the talk last night and indeed by the meeting itself – the first I've been able to attend.  An excellent speaker and a well organised meeting!"
"…. We're very impressed with the line-up of talks arranged for the next year and will endeavour to attend as many as possible …. We found the 'Arnhem' talk most interesting – a very different 'take'  on the topic from the usual battle on the ground analysis. Congratulations to you, Nigel, Linda and the team, you're doing a great job."
"If I may say so, the BMMHS's first few months have been most impressive and a testament to the hard work and enthusiasm the four of you have put in. Everything on Wednesday went well, turnout, seating, notice-boards, drinks and especially the food!
"
"…I would like to thank you and your team for another great evening. The talk was brilliant… looking forward to the next one…"
"MANY THANKS for Wednesday night most enjoyable, met some nice chaps, have new dates on the calendar, looking forward to the next talk"
"As with the first BMMHS meeting I attended.... I really enjoyed last night's presentation. You and your pals have done a great job in getting the BMMHS set up and running smoothly & efficiently, including an excellent website plus arranging for some really interesting presenters and subjects every month."
"A most amazing lecture. To say it was interesting is understating it - it was mind-blowing to think of the courage of those women, who agreed to be SOE agents, despite knowing what awaited them if they were found out. It was fascinating to hear what training they went through, and to learn what some of them did and how they ended up. Many thanks for another brilliant lecture"
" If you are like me, and you enjoy the study of a wide range of military history topics, with a bit if a twist, then BMMHS will be right up your street. With its informative panel of expert speakers and on occasion quirky topics, there is something for everyone interested in learning more of their military past. I can thoroughly recommend the BMMHS zoom talk experience. You won't be disappointed!"
Copyright © 2019 bmmhs.org – All Rights Reserved